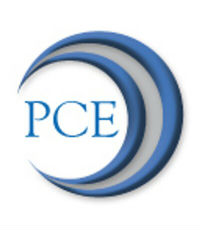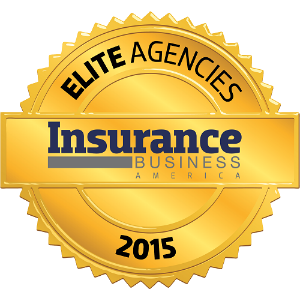 PFENNINGER, CLAXTON & ESTELLE INSURANCE GROUP
PFENNINGER, CLAXTON & ESTELLE INSURANCE GROUP
Location: New Castle, Ind.
Agency head: Steve Pfenninger, president
Years in business: 113
Major clients/industries served: Contractors, schools, commercial property, school buses
A small-town agency with a long history, PCE Insurance has worked hard to build a broad range of commercial clients. Founded in 1902, the company is now one of the leading independent insurance firms in the region. PCE is now headed by Steve Pfenninger, a third-generation member of the firm.
Company

Information
PFENNINGER, CLAXTON & ESTELLE INSURANCE GROUP

1220 Broad Street New Castle, IN 47362