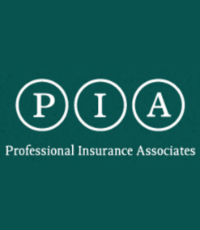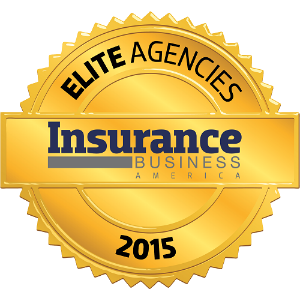 PROFESSIONAL INSURANCE ASSOCIATES
PROFESSIONAL INSURANCE ASSOCIATES
Location: San Carlos, Calif.
Agency head: Paula Hammack, CEO
Years in business: 55
Major clients/industries served: Construction and engineering, life sciences, wholesalers, retailers, restaurants
One of the top 100 insurance agencies in the country, Professional Insurance Associates boasts more than 70,000 policyholders and more than $175 million in written premium. The company has more than 500 affiliated agents in California and Nevada, working out of more than 250 offices. Professional Insurance Associates is also heavily involved in conservation efforts through the Sterling L. Hammack Jr. Foundation. Named after PIA's late founder, the foundation assists in the protection of endangered species and helps provide resources to people living in less economically fortunate parts of the world.
Company

Information
Professional Insurance Associates

1100 Industrial Rd #3 San Carlos, CA 94070