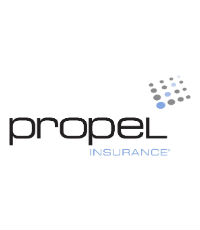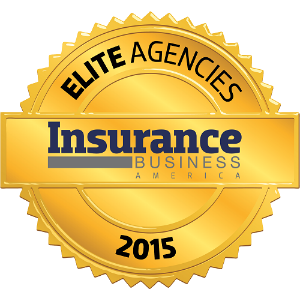 PROPEL INSURANCE
PROPEL INSURANCE
Location: Tacoma, Wash.
Agency head: Kurt Carlson, president and CEO
Years in business: 92
Revenue: $54 million
Major clients/industries served: Banking, construction, education, recreation, affordable housing, manufactured housing, healthcare, senior living
Awards and accolades: Puget Sound Business Journal's Washington's Best Workplaces
With multiple locations throughout Washington and Oregon, Propel is one of the nation's largest independently owned agencies, and has been recognized among the country's top P&C agencies. The company is dedicated to being experts not just in insurance, but also in their clients' industries, which include construction, banking, recreation, education and transportation. Their dedication to their clients and their in-depth understanding of the specific challenges they face has led to partnerships with leading companies and long-standing relationships with many of the nation's top carriers. "Independence is our greatest strength," says president and CEO Kurt Carlson. "It's the key to our ability to attract and retain the most motivated and most entrepreneurial associates – professionals who are committed to providing innovative solutions to our customers day in and day out." The company also gives back to the community, supporting numerous charitable and cultural organizations, including the American Cancer Society, the Tacoma Art Museum, the Oregon Food Bank and the Tacoma Film Festival.
Company

Information
Propel Insurance

Tacoma 1201 Pacific Avenue Suite 1000 Tacoma, WA 98402