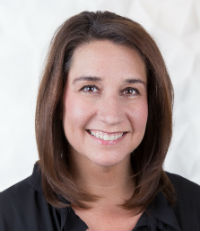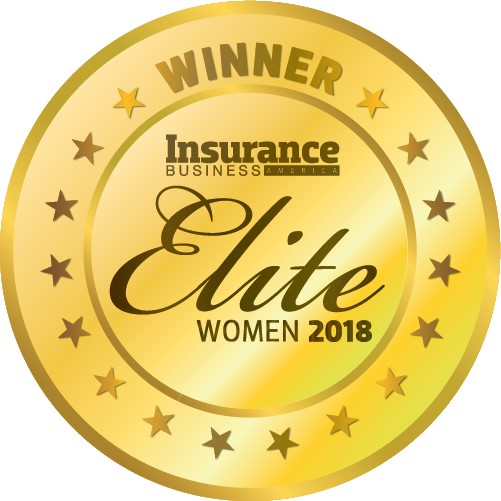 Amy Zupon, CEO, Vertafore
CEO
Vertafore
As head of Vertafore, Amy Zupon makes enormous contributions to the insurance industry on a daily basis, directly influencing the capabilities and success of thousands of insurance businesses across the country. More than 500,000 insurance professionals use Vertafore's software, including more than half of the top 100 brokers in the US. Zupon took the helm at Vertafore in 2016 and was tasked with fundamentally changing the direction of the company to place the interest and success of customers above all other priorities.
In the span of about 18 months, she has set Vertafore on a path to tackle the company's – and the industry's – most pressing challenges. In line with this, Vertafore launched a new headquarters in Denver, hired more than 600 employees and realigned to a 'centers of excellence' strategy to provide world-class service and support to its customers.
Outside of Vertafore, Zupon is a dedicated member of the Denver community who volunteers with several organizations. She shares her passion for service by encouraging Vertafore employees to use paid volunteer time each year while making matching donations to fundraising causes and promoting a culture of giving.
Company

Information
Vertafore

11724 NE 195th St, Bothell, WA 98011, USA