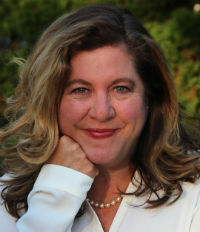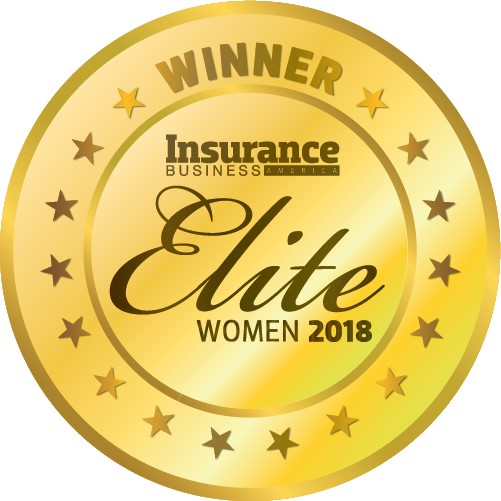 Kacy Campion Renna, CEO, Connelly-Campion-Wright Insurance Agency
CEO
Connelly-Campion-Wright Insurance Agency
A 30-year veteran of New Jersey's insurance industry, Kacy Campion Renna succeeded her father in the family business two decades ago, and now serves as CEO of Connelly-Campion-Wright Insurance. Highly active in the insurance industry, Renna serves on agents' councils for Plymouth Rock Assurance and Selective Insurance Companies, and she served on the board of directors of the New Jersey Young Insurance Professionals before assuming a board position with Professional Insurance Agents of New Jersey [PIANJ], where she is currently president.
Renna is passionate about educating consumers on the benefits of working with an independent insurance agent. In 2018, PIANJ will launch its Go With A Pro grassroots marketing campaign, which is designed to provide information to insurance consumers about the benefits of working with local independent agents by providing content and marketing tools to allow member agencies to share this message.
Committed to fostering the careers of women in the industry, Renna has led the PIANJ Women's Business Forum, a project that promotes career and agency development for New Jersey's female agency executives. In addition, Renna leads by example: Her agency is led by women, and women comprise nearly 87% of its business. In addition, the PIANJ staff is composed of more than 80% women.
Company

Information
Connelly-Campion-Wright Insurance Agency

704 Belmar Plaza, Belmar, NJ 07719