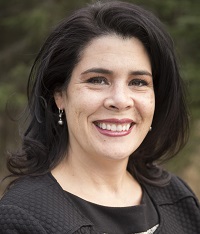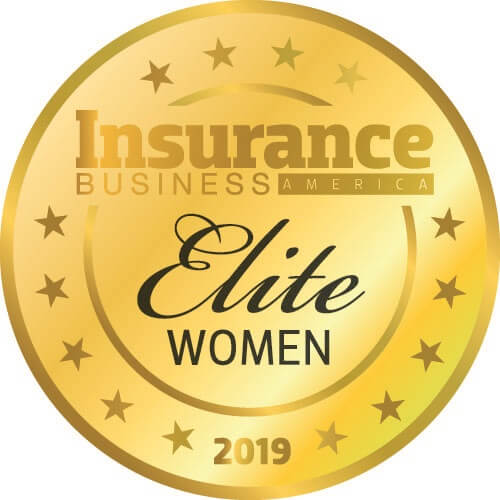 Angela Korver, The Insurance Center
Owner and director of operations
The Insurance Center
Before delving into the insurance scene, Anchorage-based Angela Korver started her career in the marketing and advertising industry. From working at various start-ups in the early 2000s to working at national companies such as AT&T and Microsoft, Korver now co-leads The Insurance Center, an independent MGA, alongside her husband.
Over the past 13 years of her career, Korver has been actively involved in multiple organizations including serving as the executive director for the Alaska Independent Insurance Agents and Brokers from 2009-2010; serving as the AIIAB Associate membership chairperson 2018-2019; and currently serving as the AIIAB convention committee chair.
She has also been on the Insurance Professionals of Anchorage board of directors for the past four years, serving as the organization's first secretary until 2018 and appointed to president last year.