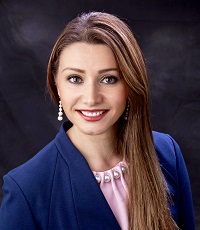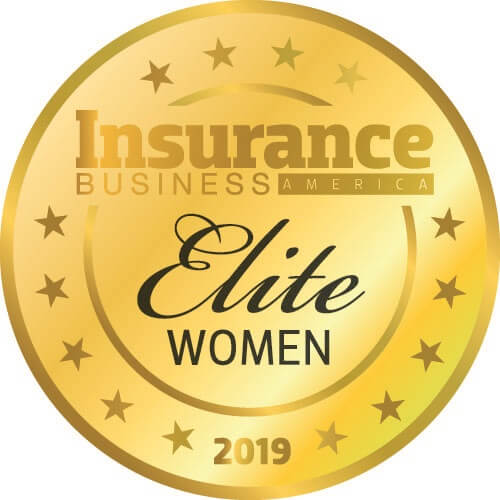 Anna Kodryanu, Burns & Wilcox
Managing director
Burns & Wilcox
Managing director of Burns & Wilcox's New York City and New Jersey offices, Anna Kodryanu joined the company in 2017 to manage and grow its Northeast presence. Responsible for the commercial, personal and professional lines of business, Kodryanu has more than 10 years' experience in insurance, having worked for global leaders and holding a variety of roles in underwriting, sales and marketing, brokerage and management.
As an industry professional, she has earned a strong reputation as a knowledgeable trusted advisor, as well as a well-respected broker and colleague with in the environmental and energy sectors.
She is the vice president of the New York Young Insurance Professionals (NY-YIP) and chair of the organization's membership committee. She was most recently selected as NY-YIP's 2018 Professional of the Year, and the Burns & Wilcox New York and New Jersey offices were announced as the organization's 2018 Partner of the Year.
She was also recently selected to participate in the Kaufman Advancement Management Program, a program designed to prepare and propel future leaders within the company.