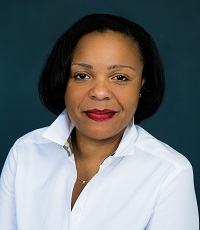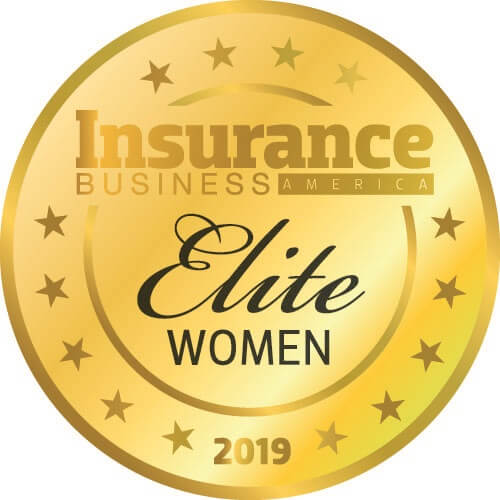 Ashley Hunter, HM Risk Group
Managing director
HM Risk Group
Under Ashley Hunter's leadership, HM Risk Group has grown to become a leader in developing niche insurance products for the assistive reproductive technology industry. As managing director, Hunter diligently assisted numerous startup companies and corporations with alternative risk transfer schemes and reinsurance placements. HM Risk has also been instrumental in developing policy forms for multinational insurance companies.
Prior to founding HM Risk, Hunter worked in various claims and underwriting management positions for State Farm Insurance Companies and AIG.
Outside HM Risk, Hunter is an active member of organizations such as the Professional Liability Underwriting Society, Women in Private Equity and The Waters Street Club. She is also an accomplished concert violinist with a degree in music theory and composition.