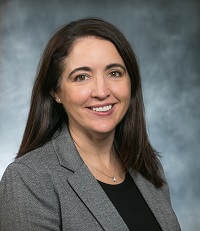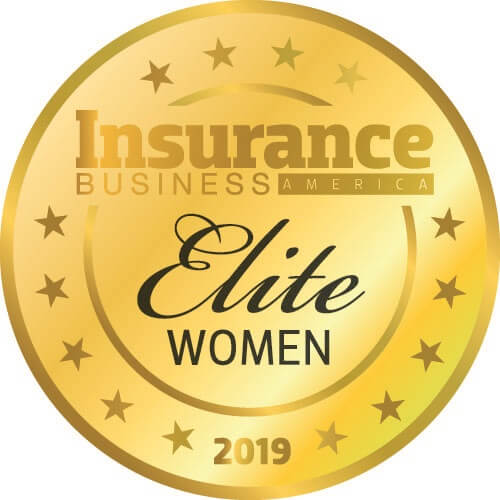 Donna Dreuth, Captive Resources
Chief financial officer
Captive Resources
A high energy and collaborative financial executive specializing in offshore group captive insurance companies with complex financial requirements, Donna Dreuth is the chief financial officer of Captive Resources, a leading consultant to member-owned group captives.
Her introduction to captives began in 1998 as an auditor for Deloitte. Since then, she has audited captives in both the US and Cayman Islands. Through her work with Captive Resources' Cayman-based sister company, Kensington Management Group, Dreuth saw first-hand the value and benefits group captives bring to their member-owners. Eventually, her work with group captives led her to Captive Resources, where she has progressed through various leadership roles over the past 13 years.
She provides strategic financial leadership for the company and for its group captive insurance company clients. She leads the company's corporate and captive finance teams encompassing financial planning and analysis, corporate tax, internal control and captive financial reporting, and oversees all financial services provided to 40 captive insurance companies comprising $2.5 billion total annual premium.
Dreuth encourages collaboration among her staff, with her department setting goals collaboratively and working closely with other departments in an effort to meet her goal to have the department be viewed as a strategic partner, rather than only a resource or functional area of the company.
Company

Information
Captive Resources

1100 N. Arlington Heights Rd, Itasca, IL 60143