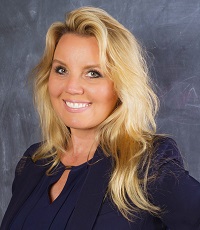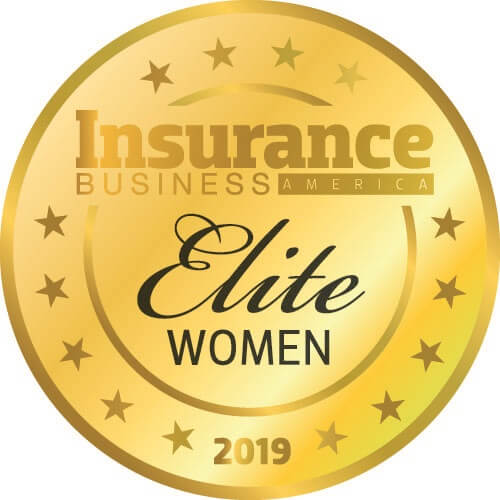 Elizabeth Davies, Stonemark Inc.
President
Stonemark
The first-generation CEO of Stonemark, Elizabeth Davies has led the firm's more than 550% growth in the past five years, including leading Stonemark to be become of the largest independently owned premium finance company in the US.
With more than 35 years' experience, Davies demonstrates effective leadership skills that have resulted in significant and consistent year-over-year growth – a true testament to the strong foundation she has formed.
Last year, she led the company to merge with Royal Premium, a subsidiary of H.W. Kaufman Group, and now leads the combined organizations, continuing to operate and integrate the business with specialists deployed throughout the family of companies.
In 2012, she won the Dale Carnegie Leadership Training for Managers' Innovation Award, and she serves as a board member for the National Premium Finance Association.