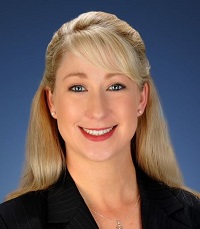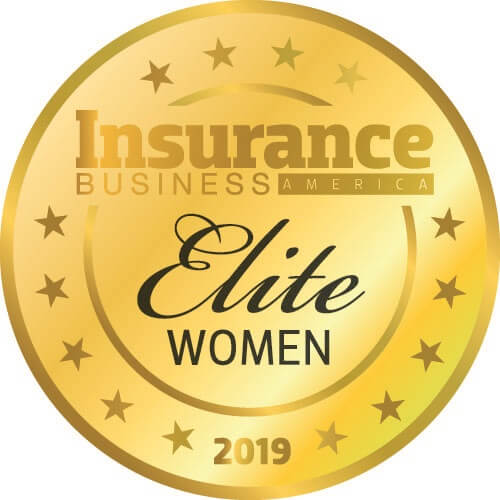 Katie Madsen, IMA of Dallas
Vice president, commercial lines leader
IMA of Dallas
Since Katie Madsen's arrival at IMA of Dallas, Dallas office has quadrupled its property and casualty revenue and Madsen's team has expanded from four to 15 members. In addition to managing her team, her book of business stands at $1.2 million with a 95% client retention rate, and she has personally been involved in onboarding over $1.2 million in new business.
One of Madsen's primary objectives has been to enhance the local brand and reputation of IMA of Dallas, and the firm has successfully gained preferred status with several carrier partners through business growth and a commitment to these carrier relationships.
Also active in her community, Madsen serves on the fundraising committee for IMA's annual Sandblast Volleyball Tournament, which pulls together more than 200 local insurance industry leaders and has raised over $100,000 in the past two years in support of DFW nonprofits, including North Texas Junior Achievement. Moreover, she has participated in speaking engagements, such as the Travelers "New to Insurance Industry" group and SHE Travels panels.