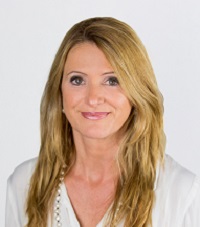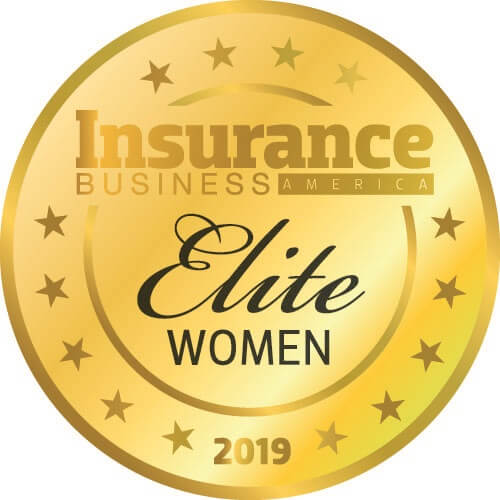 Laura de Sordi, Sedgwick
Managing director, Latin America and Caribbean
Sedgwick
Following the opening of Sedgwick's new operational hub in Miami, amid the growth of insurance, reinsurance and broking firms to the city, Laura de Sordi was appointed as managing director, leading field operations across Latin America and the Caribbean.
Since becoming regional leader of Latin America and the Caribbean, de Sordi has been working with market leaders in 11 countries including Brazil, Columbia, Venezuela, Mexico, Ecuador, Chile, Argentina, Bolivia, Peru and Trinidad and Tobago. She is also responsible for managing business and enhancing relationships with clients, assisting with complex claims and developing business opportunities across the region.
An Italian-qualified lawyer and private judge, de Sordi worked 12 years in London with a major reinsurer as head of the legal department and head of claims for Spain and Latin America for all lines of business, and was responsible for aviation and marine claims worldwide.