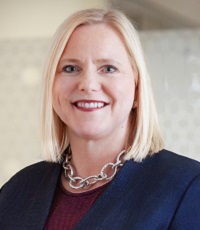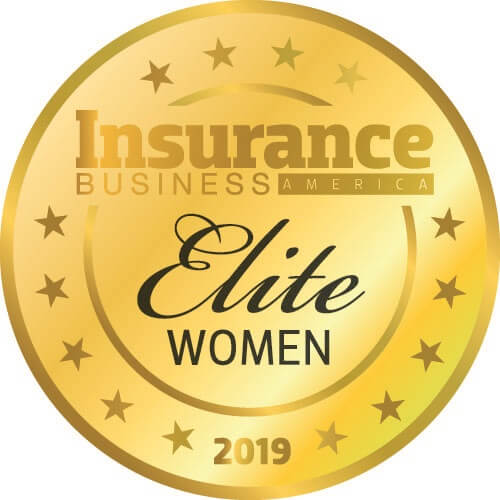 Lori Goltermann, Aon
Chief executive officer, US commercial risk solutions, health solutions
Aon
Lori Goltermann oversees 6,000 colleagues across 40 company offices as the chief executive officer of Aon's U.S. commercial risk and health solutions sectors. Joining Aon in 1993, Goltermann devoted nearly three decades of her career enhancing, challenging and molding US operations to place the organization as a leading professional services firm in the country. She served as a significant figure in delivering client value through Aon's framework, Client Promise. Goltermann boasts exceptional skills in assembling excellent teams, strategy developments and outstanding visions for strengthening her organization. She is also passionate about helping her clients achieve their aspirations through their risk, retirement and health needs.
Before serving as CEO, Goltermann was the executive vice president for Aon's US health and benefits practice, where she advised clients on customizing benefits strategies and designing private health exchange solutions. Goltermann also held relevant responsibilities in designing and launching data analytics casualty offerings to aid organizations in identifying cost-saving opportunities using internal and industry data.
Aside from her chief executive responsibility at Aon, Goltermann also played an active role on several boards, including Edgewood Children's Center and Forsyth School. She also sits on the Council of Insurance Agents and Brokers (CIAB) board as well as The Chicago Network.