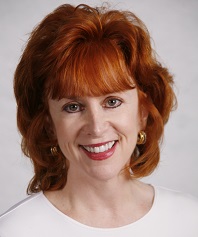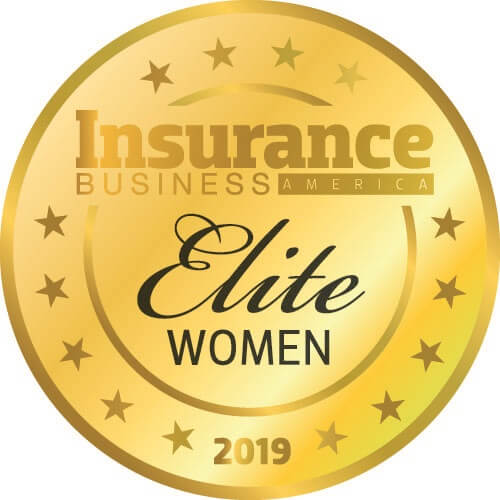 Maureen Gallagher, AssuredPartners
Agency president and national real estate and workers' compensation practice leader
AssuredPartners
Maureen Gallagher's 'calling' goes beyond just serving as AssuredPartners' Michigan president and national real estate and workers' comp practice leader – her passion for education inspired her to establish Insurance Partners Academy, an educational company where she serves as director, in 2003.
Prior to AssuredPartners, Gallagher was president and CEO of Acordia of Michigan, assuming that role after leading her own agency, Gallagher Group, for more than 10 years.
A frequent lecturer and presenter, Gallagher was on the national teaching faculty for the National Alliance for Insurance Education and Research for 15 years. She is the creator of the Property Risk and Insurance Specialist (PRIS), Certified Workers Compensation Counselors (CWCC), Certified Experience Modification Advisory (CXMA) and Real Estate - Certified Insurance Professional (RCIP) certification programs as well as Producer Peak Performance Boot Camp training.
In addition, Gallagher is a member of the American Bar Association, the Society of Trainers and Educators and also serves on the technical affairs committee for the Insurance Service Office (ISO).
Her achievements outside of the office include being named by Crain's Detroit Business as one of the Best and Brightest and as one of Detroit's Most Influential Women; being honored by Liberty Mutual with the Responsibility Leader Award; receiving the 2016 Women of the Year Award by Women's Leaders in Insurance and Finance; receiving a key to the City of Louisville for her commitment to leadership and education at the Women's Leadership conference in 2014; and being the recipient of the Soaring Eagle Leadership Award by The Executive Committee (TEC), an international association of CEOs dedicated to increasing the effectiveness and enhancing the lives of chief executives and presidents.