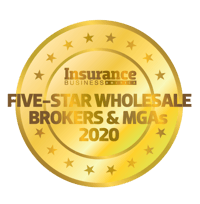 Communication
Average wholesale partner performance: 8.66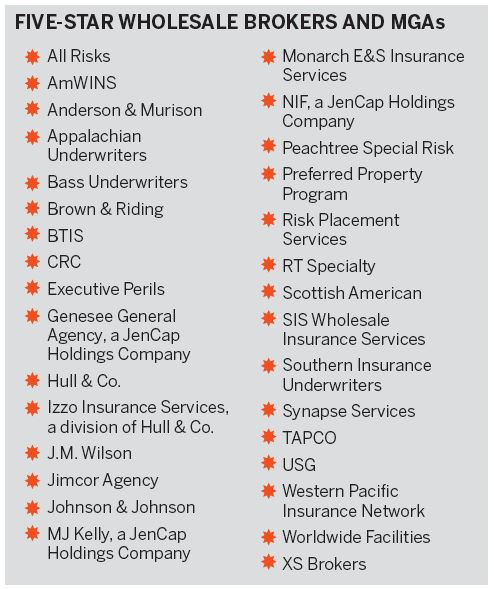 Communication is king in relationships – and that's especially true for the partnership between producers and wholesalers. Fortunately, wholesalers are performing well in this area, judging by the average score of 8.66 and the fact that all but one company earned a five-star rating in this category.
For producers, being able to contact their wholesaler through any channel makes a difference – and even if requests aren't time-sensitive, producers always appreciate timely answers. "Clearer communication of changing market conditions," "communication with the broker and attending meetings with actual insureds to understand the risks to present to underwriters" and "responsiveness in communications – either email or phone calls," were among producers' top requests in this category.
When wholesalers succeeded on this front, producers were just as generous with their praise. "Communication is the best in the business," one producer said of their wholesaler. Another echoed the sentiment: "I do not have any problems with my wholesaler. Communication is excellent."
While the quality of communication at a company is ultimately determined by individual underwriters and staff members, building a culture focused on timely, thorough interactions can help improve relationships and set the standard when servicing retail partners.