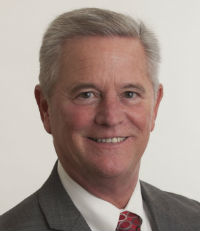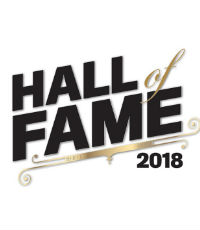 Joel Cavaness, President, Risk Placement Services Inc.
President
Risk Placement Services Inc.
Joel Cavaness is the co-founder of Risk Placement Services [RPS] and has served as its president since 1997. He has been instrumental in driving RPS' rapid growth to become one of the largest US wholesale and specialty brokers, managing general agents and program managers, currently employing more than 3,000 professionals across the nation.
Cavaness began his insurance career as a casualty underwriter for standard and E&S carriers. In 1986, he joined Gallagher in St. Louis, beginning as a marketing representative and working his way up to area vice president by 1990, a position he held until relocating to Gallagher's home office outside Chicago in 1996 to lead International Special Risk Services.
As the leader of RPS, Cavaness is an active champion of corporate social responsibility, supporting and promoting the team's involvement in a variety of fundraisers and volunteer initiatives, and incorporating community involvement as part of the regular course of business. Cavaness also serves as vice president of the WSIA board of directors, having been on the board since 2010. He will assume the role of WSIA president in February 2019.
Company

Information
Risk Placement Services Inc.

2850 Golf Road Rolling Meadows, IL 60008