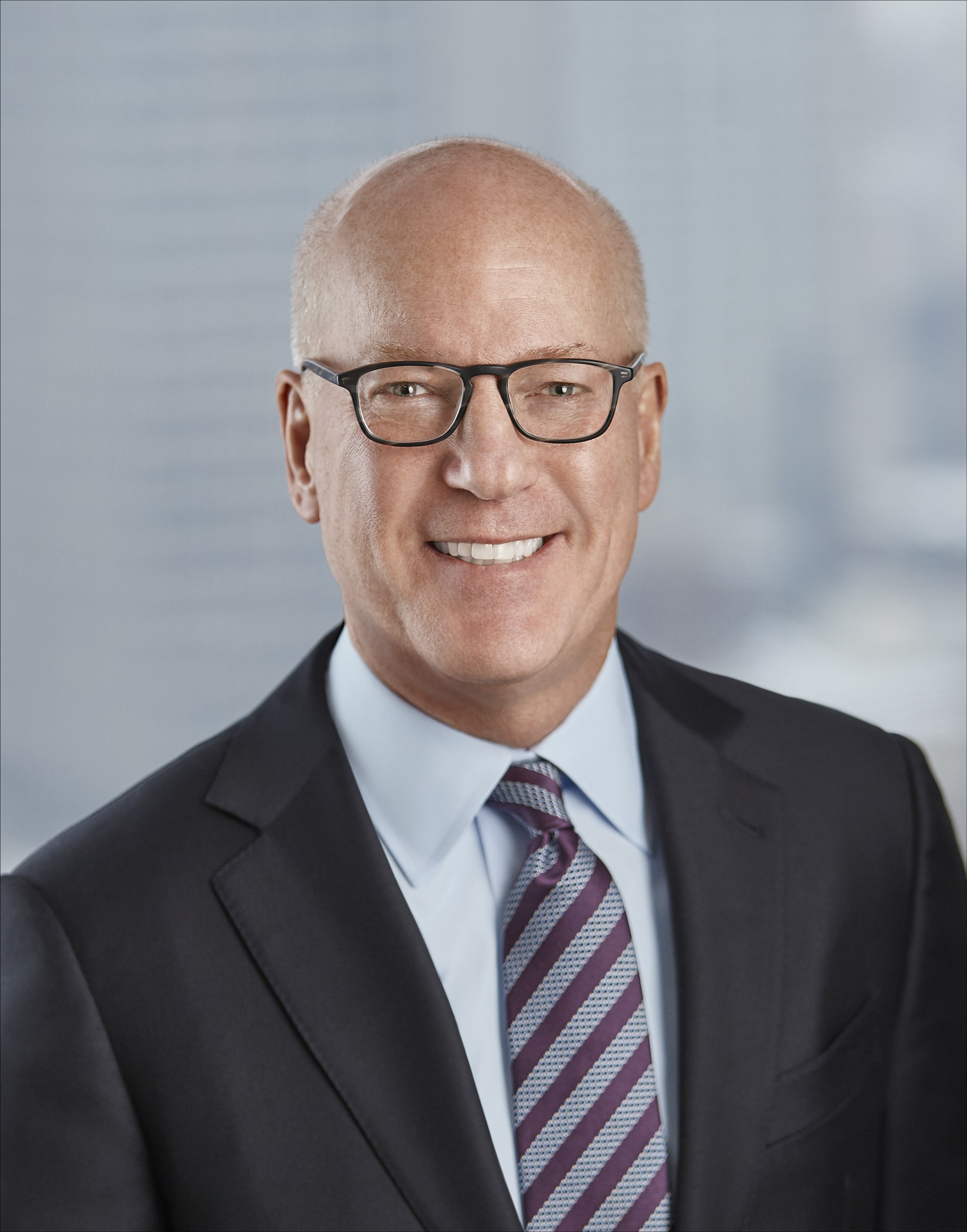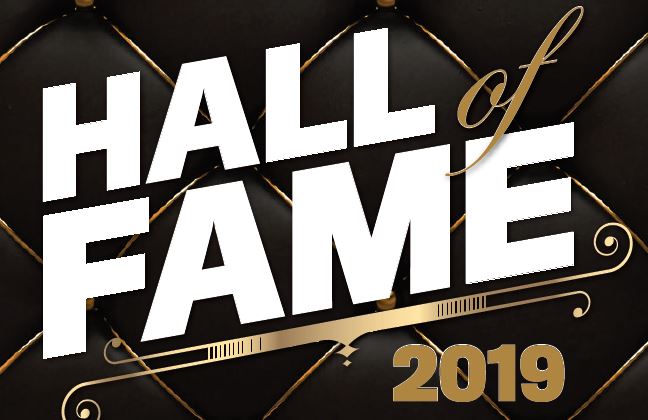 Daniel S. Glaser, Marsh & McLennan Companies
President and CEO
Marsh & McLennan Companies
Dan Glaser started his insurance career as a broker at Marsh & McLennan Companies in 1982. Before returning to the company in 2007 as chairman and CEO, Glaser held senior positions with commercial insurers and insurance brokerages around the world. In his current role, Glaser helps steer MMC's 76,000-person team as they serve clients in more than 130 countries.
"Developing our talent is an ongoing priority for me," Glaser says. "Offering our established and emerging leaders development opportunities is a key part of being an employer of choice in the industry. It's critically important to this industry that we prepare the next generation. It's a responsibility I take seriously."
Outside of MMC, Glaser is the chair of the US Federal Advisory Committee on Insurance, the chair of the international advisory board for BritishAmerican Business, a member of the boards of trustees for The Institutes and Ohio Wesleyan University, and sits on the board for the Partnership for New York City and the advisory council for St. George's Society of New York.
Even after 37 years in the insurance industry, Glaser says he still feels energized by its possibilities. "This is the age of risk," he says. "As a result, this industry feels more relevant each day. I wake up excited about the opportunities to help our clients – from the large multinational corporations to small businesses – navigate this constantly evolving landscape."