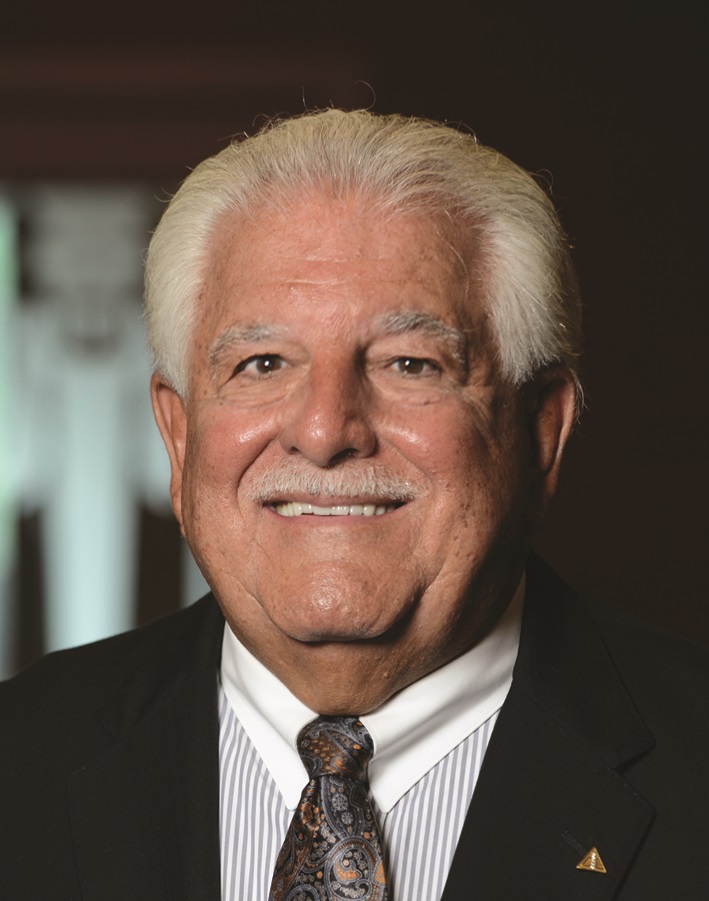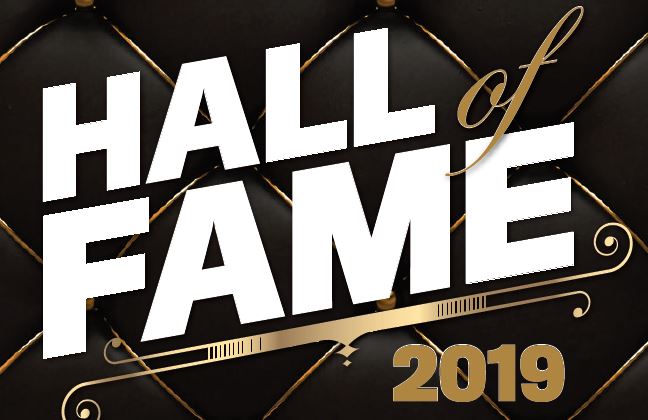 William T. Hold, National Alliance for Insurance Education & Research
President
National Alliance for Insurance Education & Research
"I was first attracted to the industry because it mirrors the human condition. The insurance industry never becomes irrelevant," says Dr. William Hold, co-founder and president of the National Alliance for Insurance Education & Research.
The National Alliance began in 1969 with the Certified Insurance Counselor [CIC] designation program; in the decades since, under Hold's leadership, the National Alliance has delivered 57,000 educational programs to 2.2 million insurance and risk management professionals. Hold also is on the faculty of the University of Texas and his alma mater, the University of Wisconsin, where he earned his master's degree in 1964 and his PhD in 1967. Over the years, Hold's writings have been published in insurancerelated academic and trade journals, and he has authored several books on the industry.
Prior to founding the CIC program, Hold was vice president of the National Association of Independent Insurers and served as a consultant to organizations such as the American Trial Lawyers Association, the Federal Trade Commission and the Department of Transportation. In honor of his contributions to the industry and professional education, the College of Business at Florida State University (Hold's undergraduate alma mater) established the Dr. William T. Hold/The National Alliance Program in Risk Management and Insurance in his name. He was also inducted into the Florida State University College of Business Hall of Fame.