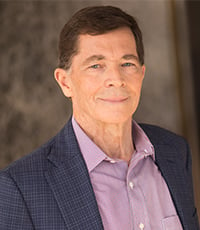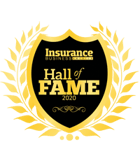 Michael Christian, Risk Strategies Company
Founder/executive chairman
RISK STRATEGIES COMPANY
Michael Christian started his insurance career as an underwriter in California. In 1997, he founded Risk Strategies Company, a national insurance brokerage, where he served as CEO for 22 years before shifting to his current role last year. Prior to starting Risk Strategies, Christian was managing director for Alexander & Alexander's Northeast region and also held various leadership positions at Jardine Insurance Brokers, including serving on its US board of directors.
During his time as CEO of Risk Strategies, Christian was responsible for the development and execution of business and growth strategy, client service, and mergers and acquisitions. In addition to his operational responsibilities, he continued to provide high-level risk management advice and brokerage services to several of Risk Strategies' largest clients in a broad range of industries. Under Christian's leadership, Risk Strategies has evolved from a startup to a national top 20 insurance brokerage.
In his current role, Christian provides guidance to Risk Strategies' senior leadership team and board of directors on strategic and growth initiatives. He also serves as a resource for the firm's clients and staff on insurance and risk management issues and challenges. In January, Christian became managing director of Someone Else's Child, an organization that supports and enhances the lives of underserved children and teens.