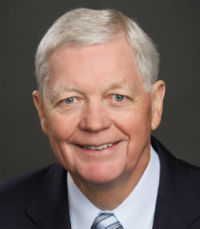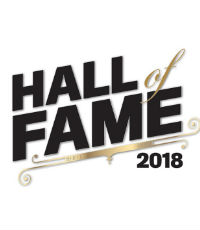 Jim Henderson, Chairman and CEO, AssuredPartners Inc.
Chairman and CEO
AssuredPartners Inc.
When he founded AssuredPartners, one of the nation's top insurance brokerage firms, Jim Henderson designed it to be a partner of choice for insurance agency perpetuation. Since its founding in 2011, AssuredPartners has grown to more than $1 billion in annualized revenue and continues to be one of the fastest-growing insurance brokerage firms in the US, with offices in 30 states and in London.
Henderson began his career as a CPA with Ernst & Ernst before moving on to Ormond Reinsurance Group, where he served as CFO and executive vice president for 10 years. He then spent 25 years with Brown & Brown, where he held roles that included EVP, board member, president, and vice chairman and COO, until his retirement in 2010.
Throughout his career, Henderson has served on various public, private and nonprofit boards, including as chairman of Embry-Riddle Aeronautical University, Ironshore Insurance Company, Citizens Property Corporation, Ronald McDonald House, the Florida Hurricane Catastrophe Fund and Stetson University Business School. He is also a 15-year member of the CIAB board and has been a CPCU member since 1991.
Company

Information
AssuredPartners Inc.

200 Colonial Center Parkway Suite 140 Lake Mary , Florida 32746