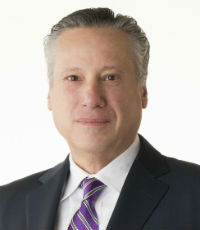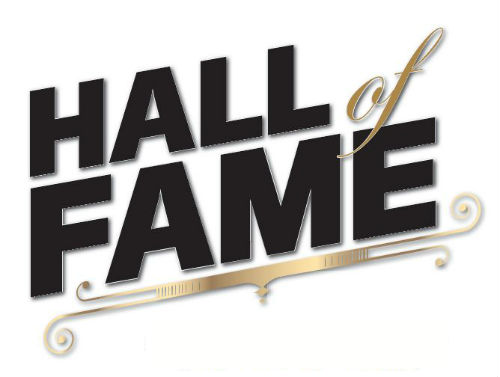 Joseph V. Taranto, Chairman of the board, Everest Re Group
Named chairman and CEO of Everest Re Group in 1994 – back when it was known as Prudential Reinsurance Company – Joseph Taranto currently serves as chairman of the board at the international reinsurance and insurance group. With more than 35 years in the insurance industry, Taranto has gained significant insight into the global property and casualty market sectors, and he is an acknowledged leader and visionary, having established a superior long-term track record of performance.

A graduate of Brooklyn College and a fellow of the Casualty Actuarial Society, Taranto began his career in the actuarial department at AIG in 1975 and quickly distinguished himself as a leader within this large organization. He rapidly advanced to become manager of the actuarial department and then moved to underwriting, taking on the role of senior vice president at AIG subsidiary National Union. In 1986, Taranto was named president of Transatlantic, a private company whose sole source of business was AIG. Taranto helped transform Transatlantic into a global reinsurer with clients throughout the world. In 1990, he successfully led the initial public offering of Transatlantic, where he remained president until assuming his role at Everest Re.

In 1995, with less than $700 million in capital, Taranto led the initial public offering of the newly named Everest and steered the company toward becoming one of the top 10 reinsurers in the world, now with more than $8 billion in capital and premiums in excess of $6 billion. Recently, Everest Re was recognized for its accomplishments by being added to the coveted S&P 500 index.
Company

Information
Everest Re Group

477 Martinsville Road P.O. Box 830 Liberty Corner, NJ 07938-0830 US