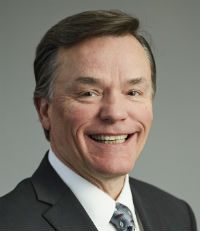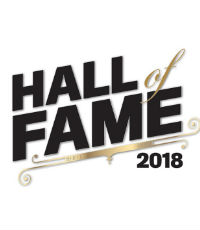 Mark Wilhelm, CEO, Safety National
CEO
Safety National
In 1977, Mark Wilhelm joined Safety National at a time when the company had only around 15 employees and $11 million in assets. Today, Safety National is one of the leading specialty insurance and reinsurance providers with over $8 billion in assets and nearly 500 full-time employees. Wilhelm led Safety National's underwriting operations from 1985 until he was named CEO.
Throughout Safety National's growth, Wilhelm never lost sight of the importance of preserving the company's culture. He undertook an initiative to formalize the company's five core values: relationships, integrity, stability, balance and teamwork. Under his direction, Safety National also instituted a core values ambassadors program so that new hires can learn about the company history and culture from existing employees.
In addition, Wilhelm has worked hard to preserve Safety National's relationship-based business style. He championed a company-wide approach that is rooted in responsiveness, consistency, expertise and service. Wilhelm has also ensured that he and the rest of the company's executive team remain accessible to meet with customers when called upon.
Outside of Safety National, Wilhelm is a current member and past president of the National Association of Safety and Claims Organizations and serves on the advisory board of Kids' Chance of America. He has also authored numerous articles and presented regularly at industry conferences on the topics of self-insurance, workers' compensation and insurance industry trends.
Company

Information
Safety National

1832 Schuetz Rd St. Louis, MO 63146