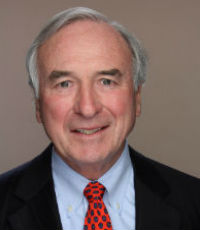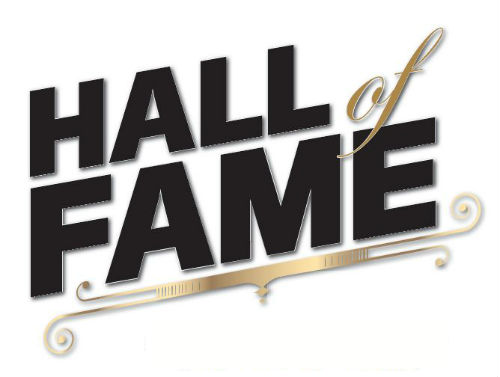 Martin P. Hughes, CEO and chairman of the board, Hub International
CEO and chairman of the board at HUB International, Martin Hughes has more than 40 years of experience in the insurance brokerage industry, first starting in 1973 as a sales trainee at Mack & Parker. Hughes eventually became president at Mack & Parker (now a part of HUB International Midwest) from 1990 to 1999 and served as chairman of the board from 1999 to 2001.

Hughes recalls his days at Mack & Parker, where he worked on the 10th floor of the Rookery Building in Chicago: "It is an historic building in Chicago and noteworthy because it was considered the first skyscraper in the city when it was built back in the late 1800s," he says. "We left the building in 1985 due to the fact that Continental Bank, which was one door to the south, bought the building. When HUB went public on the NYSE in 2002, we started our IPO road show in Chicago, and the first place the JPM bankers took me to was an investment house located on the 10th floor of the Rookery Building. I considered it not only to be ironic, but a very good sign."

Outside of his duties at HUB, Hughes has served as chairman of Assurex International, a worldwide insurance service organization, and presently serves as secretary for the Council of Insurance Agents and Brokers. He is also a board member for Mount Carmel High School and is a member of the Economic Club of Chicago and the Executives' Club of Chicago.
Company

Information
55 E. Jackson Blvd, 14th Floor, Chicago, IL 60604, United States