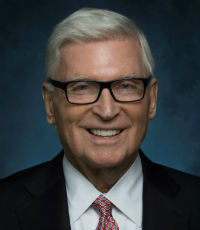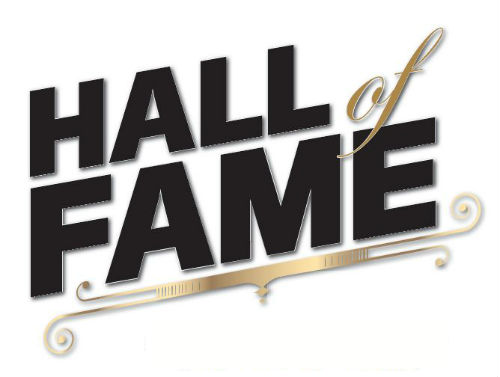 Patrick G. Ryan, Founder, chairman and CEO, Ryan Specialty Group
A widely respected global insurance leader, Patrick Ryan has been the founder and leader of some of the industry's most well known companies over the past fi ve decades. As chairman and CEO of Ryan Specialty Group, Ryan oversees an international holding company with offices across North America and Europe. Prior to launching RSG, Ryan served as chairman and CEO of Aon Corporation, which he also founded, for 41 years.

Over the course of his career, Ryan has received numerous accolades, including the Horatio Alger Award in 1987, which honors those who are dedicated to the principles of integrity, hard work, perseverance and compassion for others. In 2008, Ryan was inducted into the American Academy of Arts and Sciences, elected to the International Insurance Society Hall of Fame and received the Ernst and Young Entrepreneur of the Year Lifetime Achievement Award.

For 37 years, Ryan has been a member of the board of trustees at his alma mater, Northwestern University, serving as chairman for 14 years. Northwestern honored him with the Northwestern Alumni Association Medal of Honor in 2013, recognizing his professional accomplishments and exemplary volunteer service, as well as his outstanding record of service to the university. Ryan also served as chairman of Chicago's Olympic bid committee to host the 2016 Olympic Games.
Company

Information
Ryan Specialty Group

Prudential Plaza 180 N. Stetson Ave. Suite 4600 Chicago, IL 60601