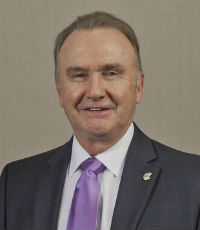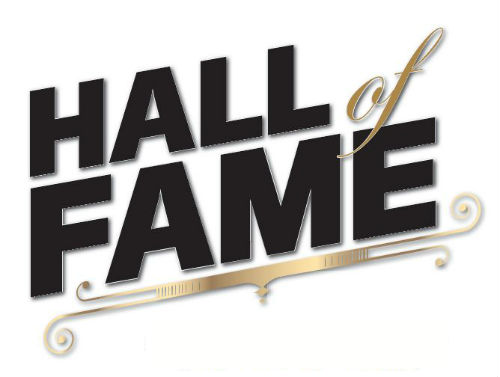 Thomas M. Kuzma, President and CEO, Nautilus Insurance Group
After 31 years at Nautilus, including 20 years as its president and CEO, Thomas Kuzma has devoted half of his life and all of his passion to making the company an exemplary partner for its managing general agents. Driven to improve the company in an always-evolving marketplace, Kuzma leads Nautilus to make continual changes in products, services and technology. He also learned early on to always hire and keep the best people. Never allowing Nautilus to stand still, he believes in hard work, creative solutions, putting in time and doing what needs to be done.

Looking toward the future, Kuzma believes the digital world can help Nautilus enhance information and knowledge, better manage risks, and improve responses, service, and the cost of insurance, but he also understands there will always be a need for strong relationships with people who can handle the process. Kuzma's dedication and passion for building strong partnerships, along with his commitment to customer service excellence and long-term underwriting profitability, have been his trademarks throughout his career. He is grateful to the E&S industry and the many mentors who have guided him through his 40-year career in insurance, and he enjoys mentoring young professionals, supporting their growth and advancement based on their unique skills and experience.
Company

Information
Nautilus Insurance Group

7233 E Butherus Dr. Scottsdale, AZ 85260