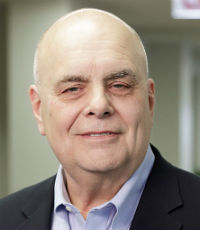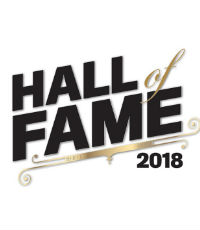 Tim Pedersen Sr., Vice chairman, Brown & Riding
Vice chairman
Brown & Riding
Tim Pedersen has always shown a nonstop drive for business, a firm sense of initiative, and an ability to find opportunities and maximize them to their full potential. Pedersen started his insurance career in 1974 as an underwriter and later became a casualty broker before co-founding Travis-Pedersen and Associates in 1983. In 1998, Travis-Pedersen expanded by opening a sister company, Alaska General Insurance Agency. Pedersen was a driving force behind the success of both companies before merging with Brown & Riding in 2013. Since then, he has been an important part of building the B&R organization, initially as a managing director and now as vice chairman of the board. Pedersen assists B&R with critical board responsibilities, including operations, compliance and organizational structure. The company continues to remain completely independent, a business model Pedersen advocates.
"I've been working with Brown & Riding for the past five-plus years and am excited to continue supporting our owner-operated model, professionalism and growth," he says. "Being fortunate to have had strong mentors who came before, there are things I've learned in my relationships that I want to pass on. I have the opportunity to help our employees and shareholders, and I look forward to continuing to help the board and employees handle issues that are important to the firm so we remain a strong, effective and growing company over the long term."
Outside of B&R, Pedersen is a former director of the Illinois Surplus Lines Association and former president of NAPSLO.
Company

Information
Brown & Riding

777 South Figueroa Street, Suite 2550 Los Angeles, CA 90017