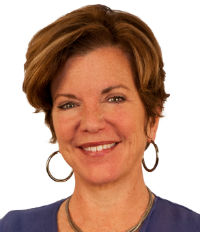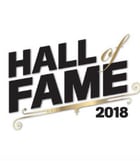 Tracey Carragher, Founder and CEO, Breckenridge Insurance Group
Founder and CEO
Breckenridge Insurance Group
As the head of Breckenridge Insurance Group, Tracey Carragher sets a powerful vision for constant service improvement in every aspect of insurance distribution. If there is an opportunity to enhance the experience and outcome for a client, she will inspire, motivate and encourage her team to find it, elevate it and set it forward to make sure Breckenridge continues to realize new opportunities.
Carragher began her career at General Re and McKinsey, and she went on to hold top jobs at Frank B. Hall and Alexander & Alexander before becoming part of the senior management team reporting to the president at Aon. She was heavily involved in steering the strategy of Aon's E&S businesses, spanning multiple wholesale, MGU, alternative risk and consulting practices globally. When Aon sold its investment in Cambridge Integrated Services Group, Carragher agreed to stay as CEO, transforming the company into the largest third-party administrator in the country. Her experience across the entire insurance transaction chain led her to discover a need for a better, more efficient customer-centric operation, and she responded by launching Breckenridge in 2009.
In recognition of her many accomplishments, particularly as a champion of diversity, Carragher was named the 2015 Insurance Woman of the Year by the Association of Professional Insurance Women. She recently presented at the Insurance Business America Women in Insurance Summit in Chicago. She also supports many nonprofits, including the Station Foundation for veterans and several children's organizations and pet rescue services.
Company

Information
Breckenridge Insurance Group

Breckenridge Insurance Group Inc. 245 TownPark Drive, Suite 400 Kennesaw, GA 30144