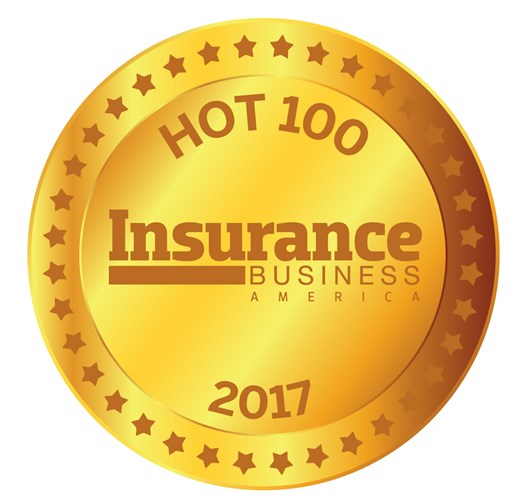 This year has, without a doubt, been one for the books. Amid major world events such as the Rio Olympics, the US presidential election and the Cubs winning the World Series, industries far and wide have been rocked to the core – and insurance was no exception.

That's why we want to celebrate 100 movers and shakers who have heated things up the insurance world this past year. For our fourth annual Hot 100 list, we asked the insurance community to nominate major power players who are shaping the future of the industry.

Although this list doesn't include every professional who is making a difference, we've narrowed it down to 100 individuals who we believe deserve mention for their accomplishments in 2016, as well as a few up-and-comers you should keep an eye on in the year ahead.