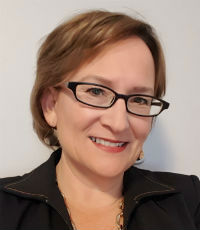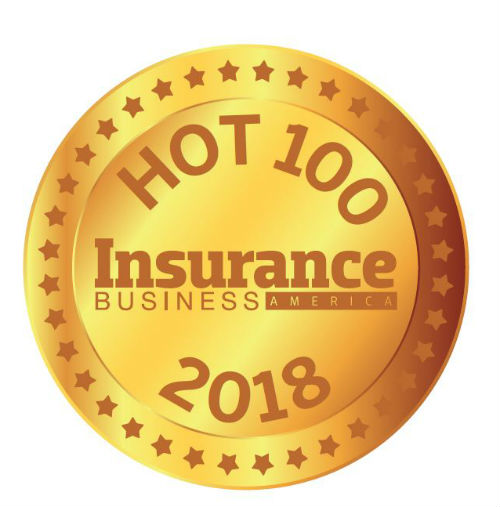 Darlene Diplock, Senior manager, sales development – Canada, HUB International
Darlene Diplock has helped clients reduce risk, created industry networks, mentored colleagues, and now trains and coaches producers as part of HUB International's sales force development team. Diplock has helped grow organic revenue by increasing collaboration between teams through local workshops and coaching. She was credited with having two new commercial producers exceed the corporate annual revenue target of $130,000 and is on track to add more for 2018.
Reducing producer attrition continues to be a challenge across the industry; to offset this, Diplock continues to support the insurance industry as past chair for the Insurance Institute's Hamilton/Niagara chapter, a Career Connections Ambassador and most recently was part of the Insurance Institute's Career Mapping project to encourage young people to stay in the insurance industry.
Company

Information
HUB International

300 N. LaSalle St., 17th Floor Chicago, IL 60654