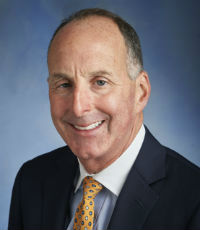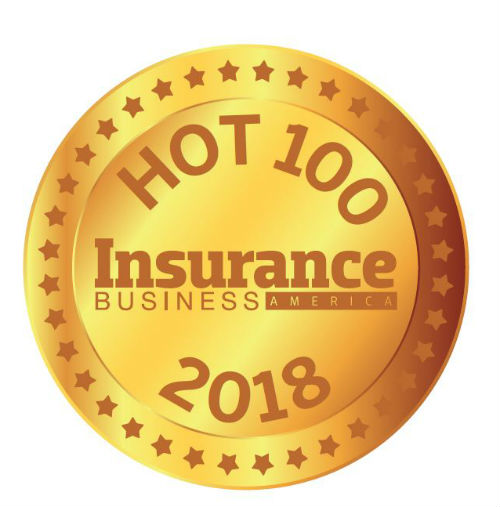 David Macknin, President and CEO, Alper Services
Energetically leading his colleagues, David Macknin considers it a privilege to be the president and CEO of Alper Services. Now in its 52nd year, the firm continues to expand aggressively by consistently differentiating itself as a group of insurance architects serving its people, clients and the community by "Planning From Now Through When". As one of the largest independents in the Midwest and having just moved into brand new offices in Chicago's Wrigley Building, Alper Services' contrarian culture is evident in every element.
Macknin, who serves as an officer or director of countless social service organizations area-wide, views himself as a "chief growth officer". Whether they are his Alper colleagues, the firm itself, its clients, other volunteers in the non-profit space or the beneficiaries of such organizations, Macknin feels blessed to be able to dedicate his tireless efforts to helping others grow and thrive.
Company

Information
Alper Services

410 N. Michigan Avenue, 12th Floor, Chicago, IL 60611