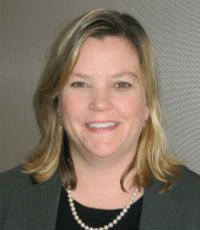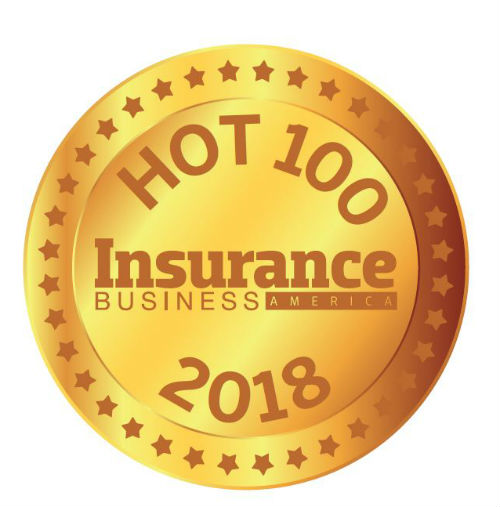 Deirdre Manna, Vice president of political engagement and regulatory affairs, PCIAA
During her tenure as insurance commissioner at the Illinois Department of Insurance, Deirdre Manna led large investigations into broker conduct, managed a major insurer's runoff, and led the department's involvement in workers' compensation and medical malpractice. A noted regulatory and legislative strategist, Manna started the Property Casualty Insurers' political engagement division, bringing together state and federal political engagement initiatives and grassroots functions.
Manna has led PCI's successful advocacy on key issues, including global regulatory convergence, market conduct, cybersecurity and privacy. Over the course of her career, she has developed a deserved reputation amongst industry and other stakeholders for both rigor and fairness.
Manna is also the only female on the board of The Insurance Regulator Educational Foundation, a nonprofit dedicated to furthering the education and development of insurance regulators through the Katie School of Insurance at Illinois State University.
Company

Information
Property Casualty Insurers of America

8700 West Bryn Mawr, Suite 1200S, Chicago, IL 60631-3512