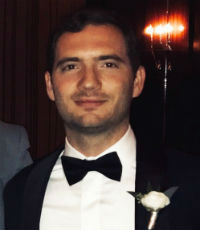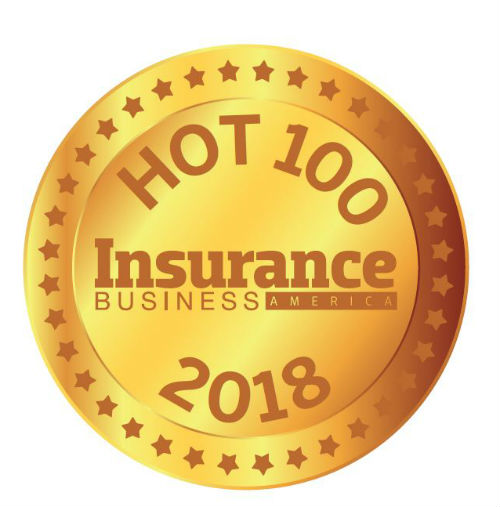 Donny Alberico, Senior associate broker, AmWINS Brokerage of the Midwest
Donny Alberico has been with AmWINS Group for six years. After working as a property associate broker, Alberico moved to Chicago to work as a property underwriting assistant for AmWINS Special Risk Underwriters.
After spending the first two years at SRU supporting senior underwriters, Alberico became a full-time underwriter. In July 2015, he transferred to AmWINS' wholesale brokerage department and became part of its casualty team, where he now oversees marketing and service for new and renewal business for all casualty lines. This been a productive year for Alberico.
"Within the past year, I have gradually increased my client base as well as developed strong carrier relationships," he says. "I also graduated from AmWINS University this past February." Alberico was also named as a finalist for Wholesale Broker of the Year at this year's
Insurance Business America Awards.
Company

Information
AmWINS Brokerage of the Midwest

10 S. LaSalle Street, Suite 2000 Chicago, IL 60603 312.601.9300