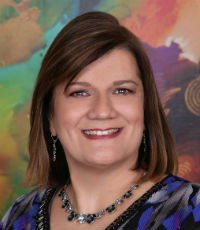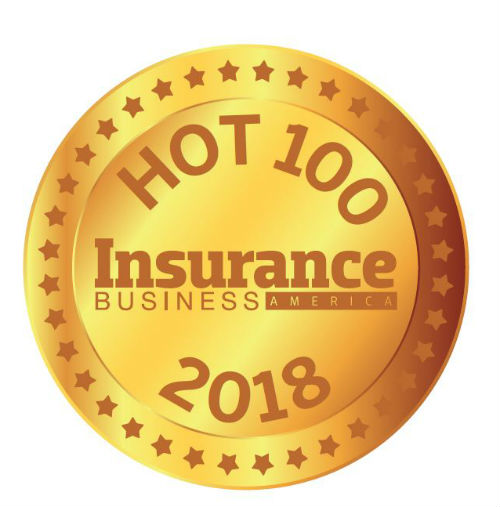 Dorothea P. Westin, President, Capitol Special Risks
In 2017, Dorothea Westin was recognized for being a rarity in the world of insurance: a co-owner of an all-female wholesale insurance brokerage. "Being a woman entrepreneur is not for the faint of heart," she says. "You must believe you are better educated and prepared than your competitors.
Westin operates under the core philosophy of "do what you love, and the money will follow." She has perpetuated that attitude throughout Capitol Special Risks, leading her team to be recognized as one of the top 20 professional liability brokers in the US. In September, opportunities for growth prompted Capitol Special Risks to sell to Specialty Program Group. The decision has allowed Westin and the Capitol Special Risks division to grow beyond their expectations, starting new underwriting programs and creating opportunities for agents to better insure their clients.
Westin is a national speaker on professional and management liability coverages, and provides continuing education classes for both novice agents and seasoned professionals, believing that educated agents can better protect and represent their clients.
Company

Information
Capitol Special Risks

1000 Parkwood Circle Suite 925 Atlanta, GA 30339