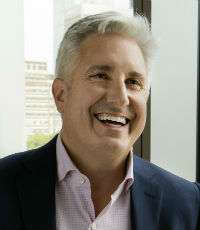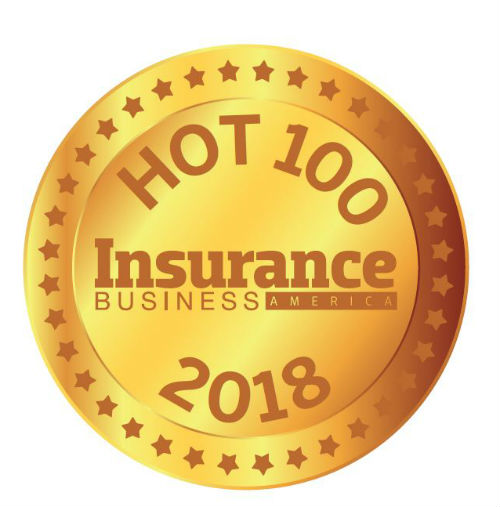 Doug Hammond, Chairman and CEO, NFP
Throughout Doug Hammond's career at NFP, he has focused on a single philosophy of resisting the unsustainable pressures of short-term quarterly performance in favor of a long-term strategic vision. Hammond has manifested that philosophy in a number of ways. In 2013, he led NFP's pivotal $1.4 billion go-private transaction with private equity firm Madison Dearborn Partners. In early 2017, Hammond led a recapitalization of NFP with HPS Investment Partners, which valued NFP at more than $3 billion. These actions provided NFP with significant opportunities for future growth and allowed it to make strong investments in its people and culture, some of which might not have been possible under the constraints of operating as a publicly traded entity.
Culturally, Hammond has implemented a 'people first' culture at NFP, engaging employees with opportunities for education, recognition, community service, financial strength, well-being and more, preparing them to meet professional and personal goals now and in the future. A recent example of Hammond's commitment to protecting colleagues from all walks of life was his action regarding the Trump administration's travel ban. He also recently spearheaded the establishment of NFP's Women in Leadership Council, signaling a steadfast commitment to having women in leadership roles across all areas of the business.
Company

Information
NFP

340 Madison Avenue, 20th Floor New York, New York 10173