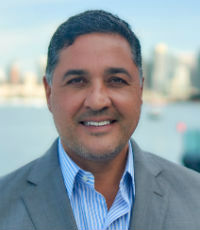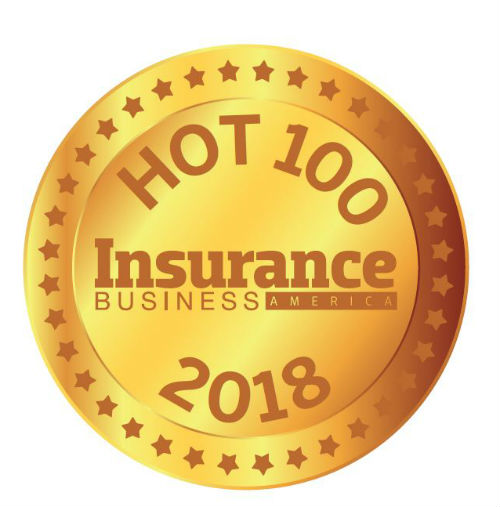 Emilio Figueroa, CEO of insurance, DropIn
In September 2017, Emilio Figueroa became the new CEO of insurance for DropIn, which provides a live on-demand video platform for the insurance and automotive industries. Founded in 2015, the company's Drone, Droperator and ClaimsDirect capabilities enable more precise underwriting risk assessments, speedier claim resolution, accurate damage estimates, and reduced indemnity and loss adjustment expenses.
Figueroa has been a fixture in the commercial property & casualty business for 25 years. His commercial insurance ventures have focused on niche program business, ranging from construction and manufacturing to medical and independent film productions.
His experience in company formation, policy creation, actuarial analysis, carrier and reinsurance contract negotiations, along with the unprecedented growth of his multiple corporate interests, highlight his consistent performance in financial expansion and risk mitigation.
Company

Information
DropIn Inc.

5967 W 3RD ST. #100 LOS ANGELES, CA 90036