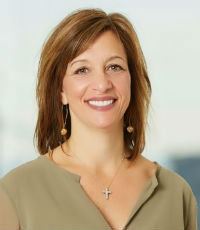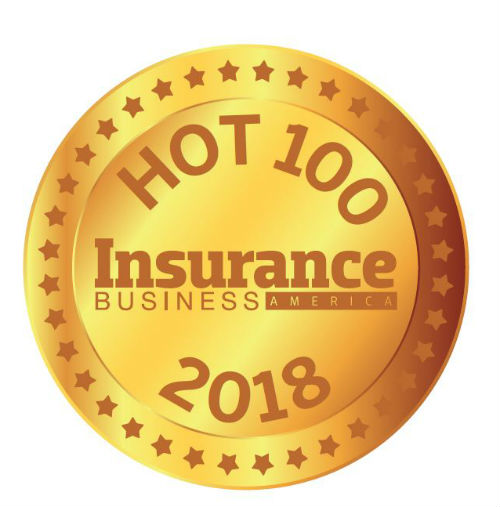 Grace Meek, Senior vice president, US programs division, Allied World Assurance
Boasting more than two decades of insurance experience, Grace Meek now serves as head of the programs team at Allied World, providing strategic direction for the growth of its program business portfolio. Meek is responsible for developing and maintaining relationships with program administrators and creating a more defined and efficient platform for writing program business, in addition to ensuring the achievement of profitability and expense goals.
Prior to joining Allied World, Meek was chief business officer for Delos Insurance Group, where she focused on program business and grew the production of the portfolio by more than 200% in three years.
Company

Information
Allied World Assurance

Park Tower, 15th Floor Gubelstrasse 24 6300 Zug Switzerland