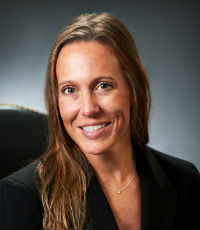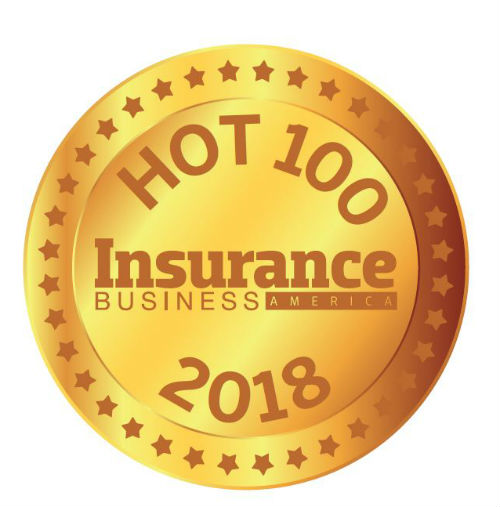 Laura Boylan, Vice President, Human Resources, Philadelphia Insurance Companies
The majority of Laura Boylan's 19-year career in human resources has been dedicated to the insurance industry. She has spent the past 11 years at Philadelphia Insurance Companies [PHLY], where she currently leads and directs the delivery of HR solutions to approximately 2,000 employees.
Boylan has been instrumental in the ongoing development of PHLY's talent through the creation of leadership programs, the PHLY Women's Leadership Series, mentoring programs and other offerings. She has also been a strong advocate of programs designed to bring new talent into the industry through meaningful internship and trainee programs, as well as partnering with local schools and the InVEST program.
Company

Information
Philadelphia Insurance Companies

One Bala Plaza, Suite 100, Bala Cynwyd, PA 19004