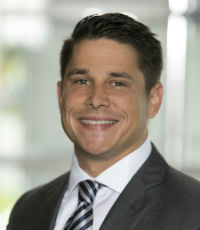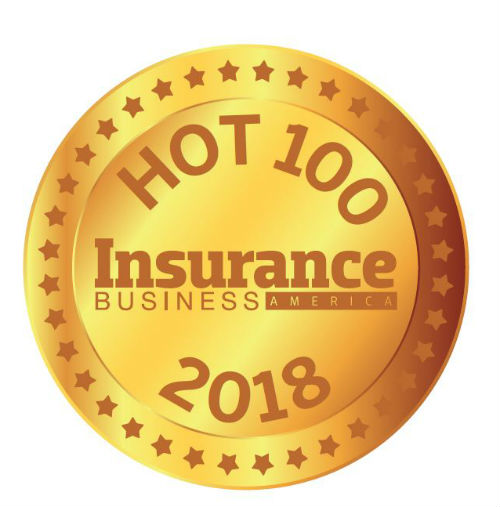 Matt Hammer, Partner, Baldwin Krystyn Sherman Partners
Having achieved partner status in 2017, Matt Hammer has played an integral role in the growth of Baldwin Krystyn Sherman Partners by continually exceeding new client relationship goals, building out industry expertise and crafting innovative solutions to ever-changing client needs. To perpetuate the firm's future success, he actively recruits and mentors new advisors and leads various training sessions to build technical knowledge, teamwork and character.
In the summer of 2017, Hammer established a new Orlando office, where he leads growth and cultural evolution. Hammer holds AAI and ARM designations and remains an active member of his church, serving on mission trips throughout the world.
Company

Information
Baldwin Krystyn Sherman Partners