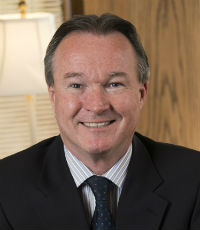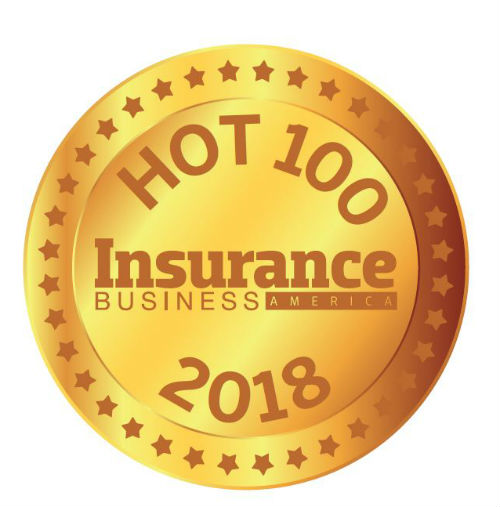 Todd Bixler, President and CEO, K&K Insurance Group
As president and CEO for K&K Insurance Group, Todd Bixler oversees more than 340 employees in the product development, marketing, underwriting, policy issuance and claims handling for sports, leisure and entertainment insurance products. Bixler began his career with K&K in 1986 as controller, where he was responsible for financial reporting and accounting operations. Since 2010, when Bixler was promoted to president and CEO, K&K has doubled in size; in 2017, with 6% growth, K&K crossed over the $400 million premium mark.
This year, K&K launched three new programs: political events, air shows and yoga instructors. "The key to K&K's success is our dedicated and experienced colleagues, along with our ability to provide competitive and innovative insurance programs to agents and their clients," Bixler says.
K&K celebrated 65 years of continuous operation in 2017. In May, the Indiana Racing Memorial Association honored K&K Insurance as a vital component of Indiana's motorsports industry history. In conjunction with the ceremony, the Indiana General Assembly and Fort Wayne Mayor Tom Henry issued official proclamations making May 10 K&K Insurance Day in the state of Indiana and the city of Fort Wayne.
Company

Information
K&K Insurance Group Inc.

1712 Magnavox Way, Fort Wayne, IN 46804