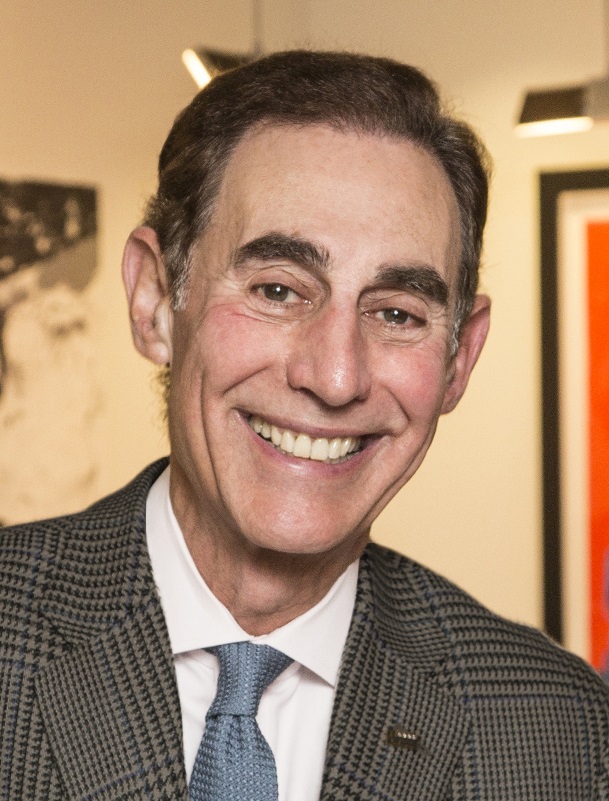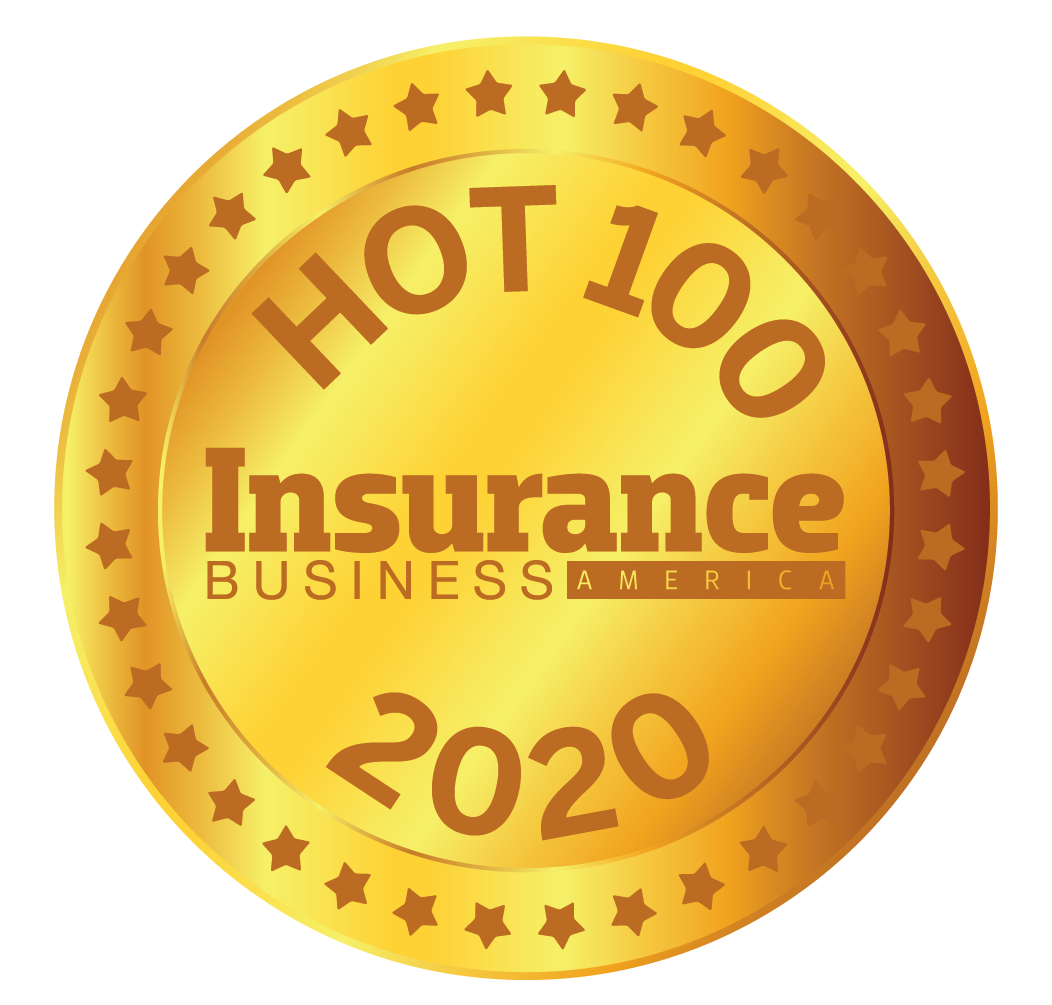 Alan Jay Kaufman, H.W. KAUFMAN GROUP
Chairman, president and CEO
Alan Jay Kaufman is chairman, president and CEO of H.W. Kaufman Group, a diversified insurance holding company whose principal subsidiary, Burns & Wilcox, was founded half a century ago in Detroit by Kaufman's late father, Herbert W. Kaufman. Under Kaufman's leadership, Kaufman Group and the companies in its global portfolio reached more than $2.4 billion in sales in 2019.
Kaufman has received several awards throughout his career, including the Lifetime Achievement Award at the Insurance Business America Awards in 2017 and City of Hope's National Insurance Industry Council Spirit of Life Award in 2019. Among his philanthropic endeavors, Kaufman and his wife endowed a professorship in insurance and risk management at the College of Business at Michigan State University. He also founded the Kaufman Institute, an educational and professional development learning hub designed for the insurance industry.
Kaufman is active on several boards, including the St. John's University School of Insurance Board in New York City, Business Leaders for Michigan, the Detroit Zoological Society, Walsh College, the Detroit Economic Club and the United Jewish Foundation of Metropolitan Detroit, where he is president.