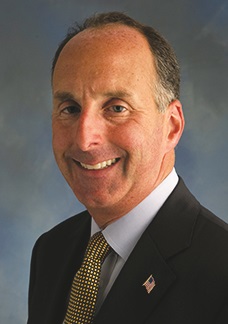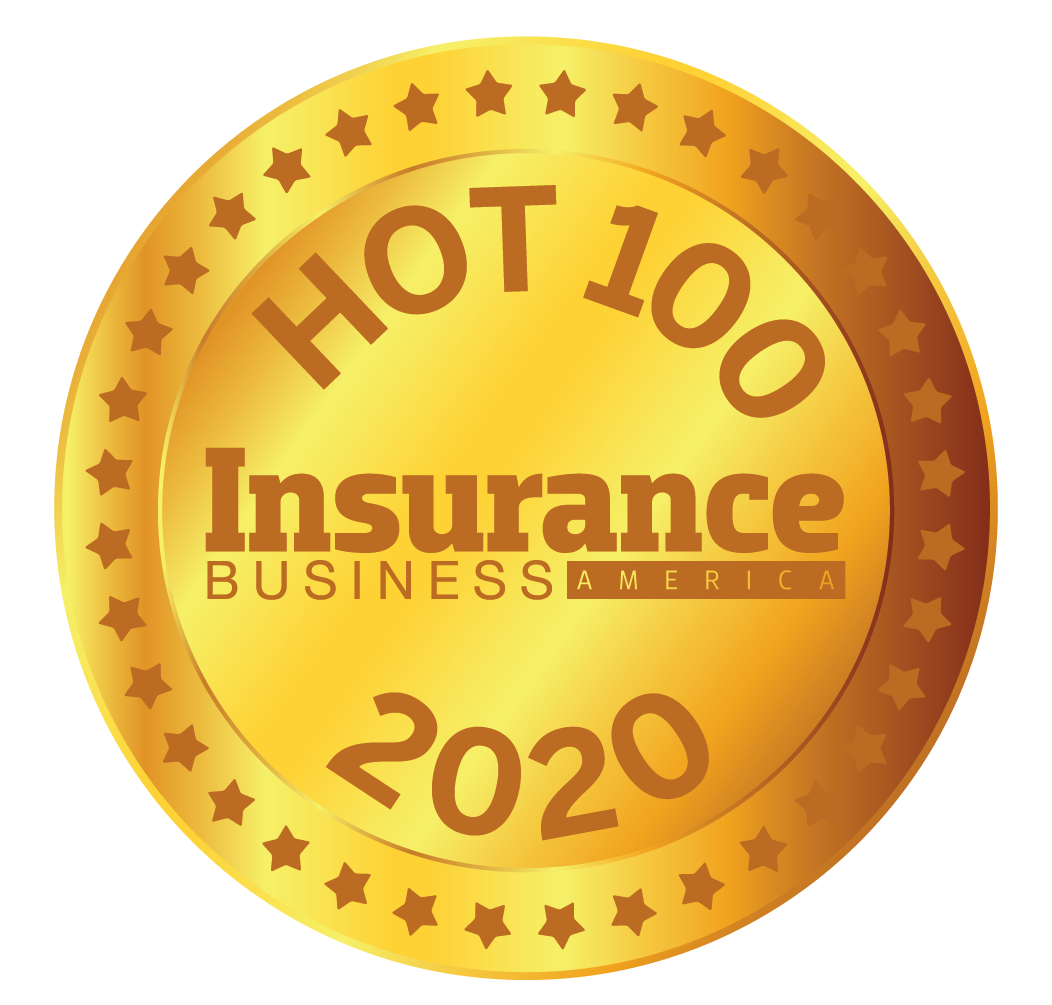 David Macknin, ALPER SERVICES
President and CEO
As the leader of one of the Midwest's largest independent insurance brokerages, David Macknin guides a team of experts to deliver best-in-class risk management and insurance services to middle-market businesses and organizations around the globe. During his seven-year tenure as head of Alper Services, Macknin has doubled revenue and recently designed and leads the Alper Producer Academy, an educational program for the agency's future producers.
With more than 35 years of experience in risk management, property & casualty insurance and employee benefits, Macknin is widely recognized for partnering with professional services, technology, real estate, manufacturing and social service organizations to properly identify, understand, measure and address their business risks.
In addition to his role at Alper Services, Macknin is on the president's committee of the Development School for Youth – All Stars Program, a Chicago-based nonprofit that pairs young people with business professionals. He also serves on the board of CJE, a nonprofit geared toward older adults, and teaches honors business entrepreneurship at Highland Park High School, where his daughter is a student.