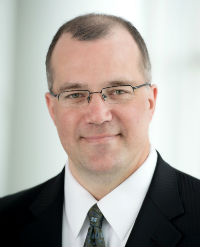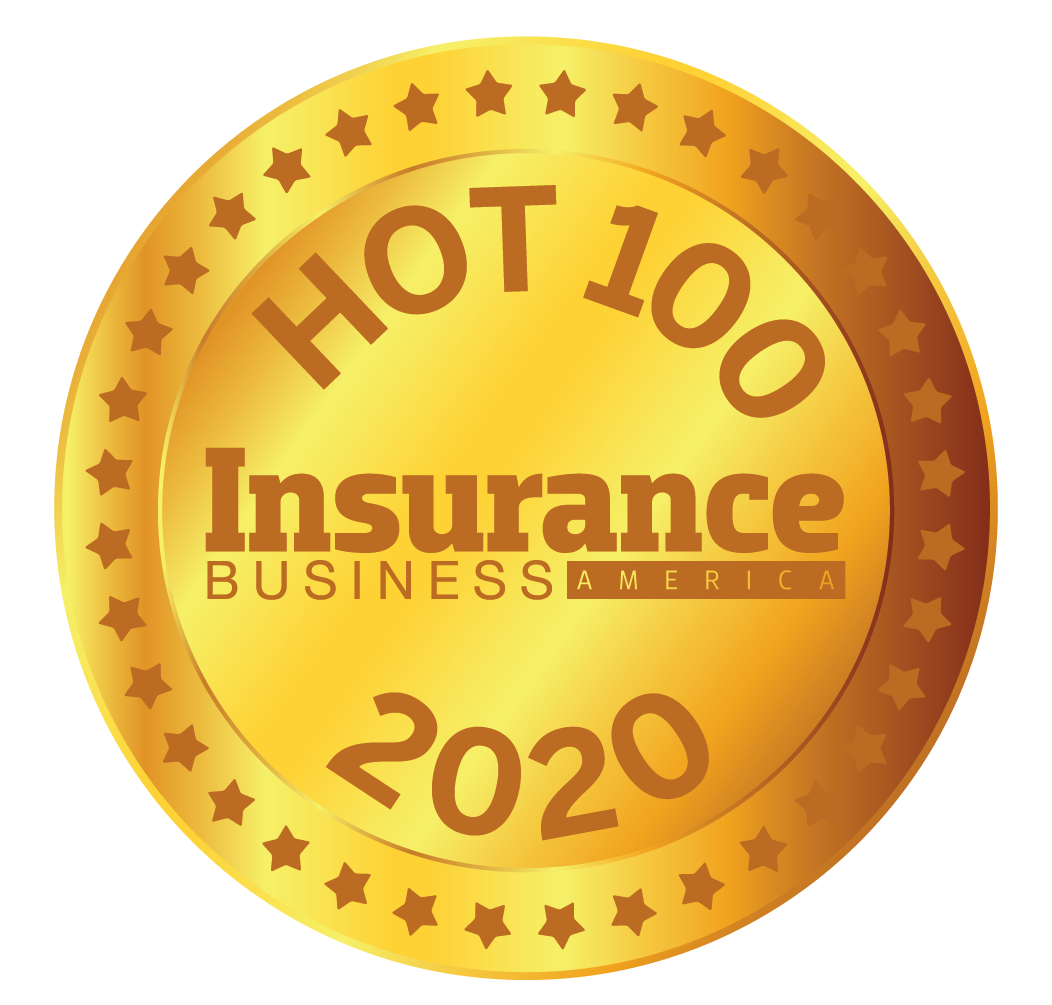 Michael J. Sicard, USI INSURANCE SERVICES
Chairman and CEO
During Mike Sicard's time at USI Insurance Services, the company has nearly quadrupled in size. Under Sicard's leadership, USI turned the page on a new chapter of growth and expansion in 2019 with its acquisition of U.S. Risk Insurance Group.
Also this year, Sicard spearheaded the rollout of USI's formal sustainability program, USI Green, as a part of the company's broader social responsibility efforts. Designed to facilitate an eco-conscious approach both inside and outside the workplace, the program focuses on four key initiatives to reduce USI's ecological footprint: reduce, reuse, recycle; energy conservation; sustainable purchasing; and electronics stewardship.
USI invests in local community service initiatives through USI Gives Back, an awardwinning community investment program, and invests in team members through a series of distinctive programs, all of which culminated in the company being named one of Forbes' best large employers in America for 2018 and 2019.