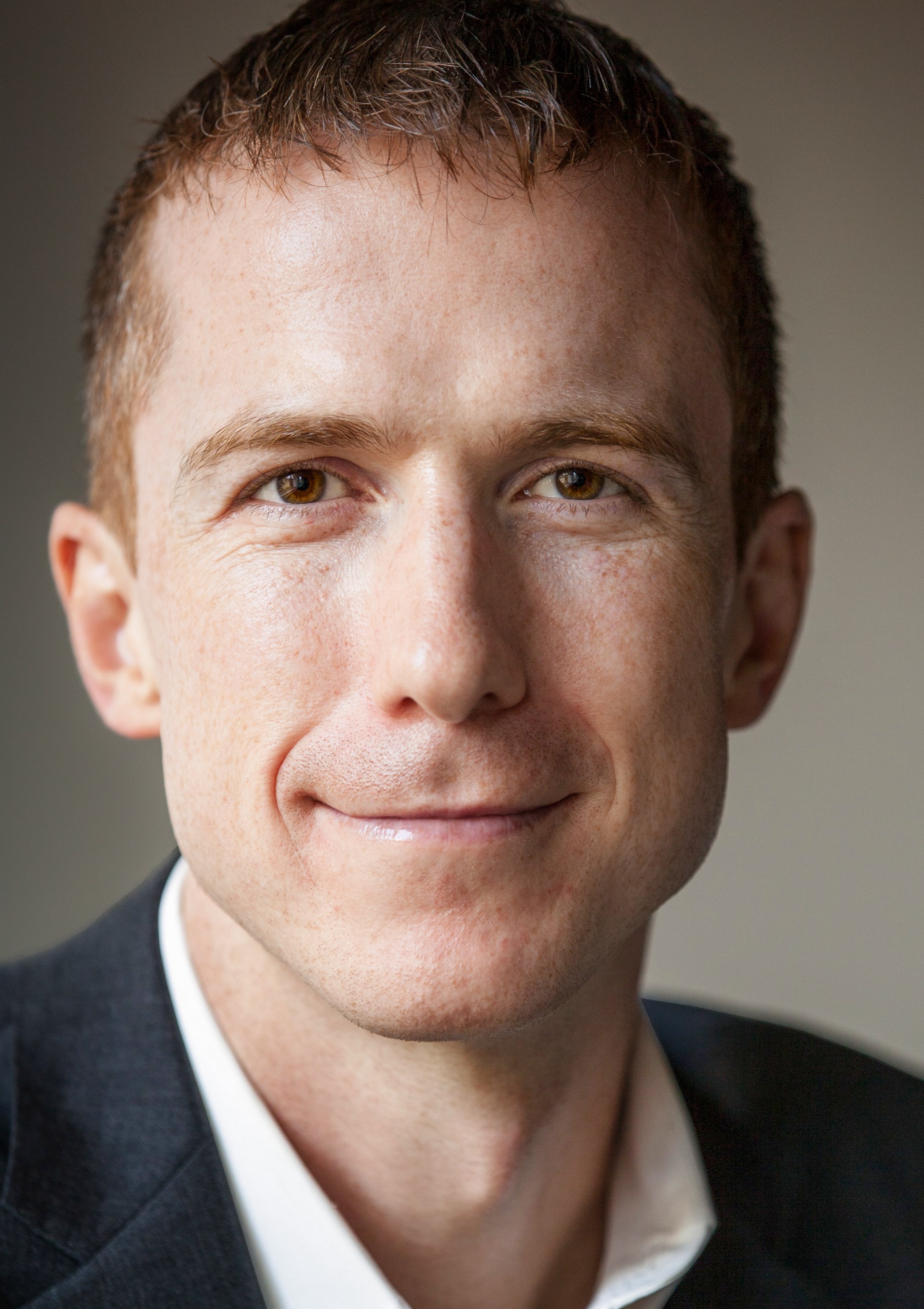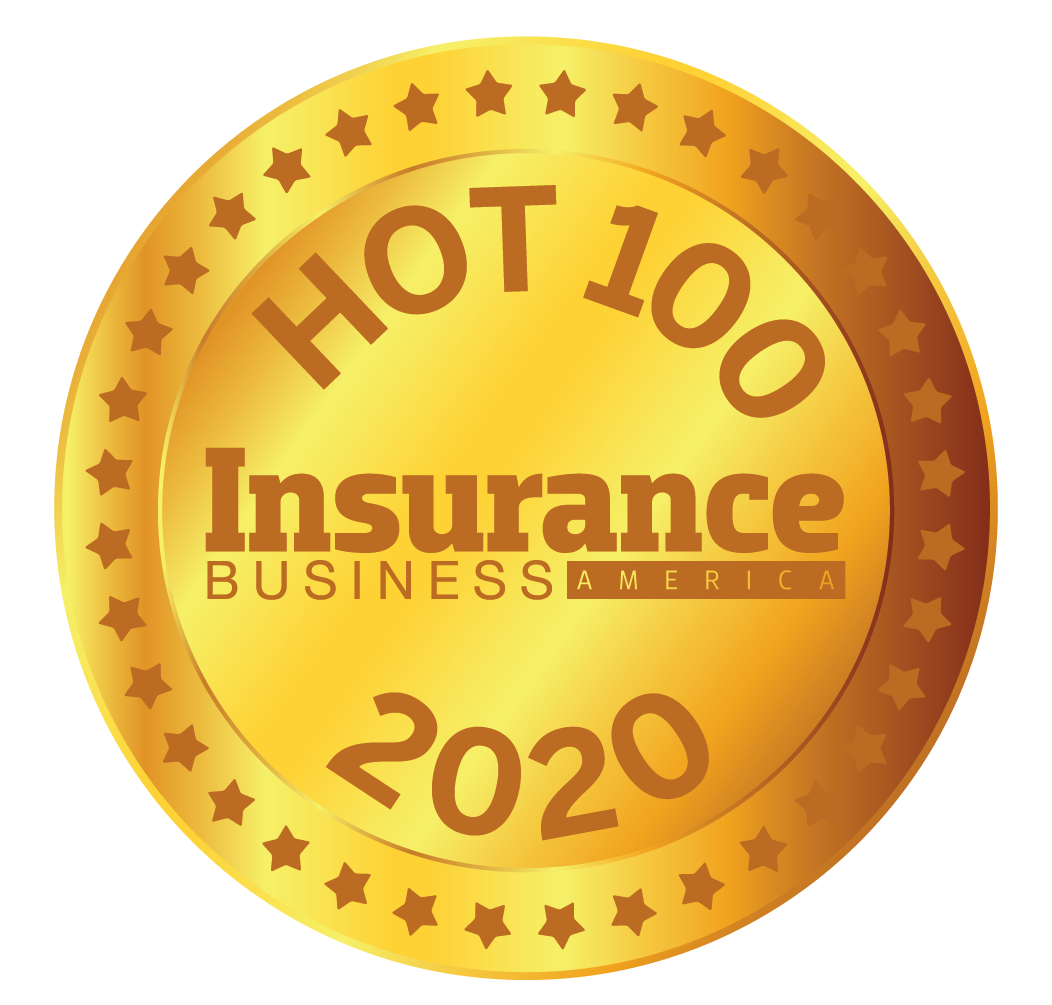 Pascal Millaire, CYBERCUBE
CEO
Pascal Millaire is the CEO of CyberCube, an insurtech that provides data and analytic tools to the cyber insurance industry. Millaire helped establish CyberCube in 2015 within Symantec, where he was general manager of cyber insurance. In January 2018, he led the establishment of CyberCube as a stand-alone venture-backed company with continued access to Symantec data, alongside an ecosystem of best-in-class data providers.
Today, CyberCube provides SaaS tools that support data-driven decision-making for the insurance industry in single-risk underwriting and cyber catastrophe modeling. Millaire has overseen the growth of CyberCube to a team to more than 80 people serving two of the three largest insurers, reinsurers and reinsurance brokers and other leading institutions.
Earlier in his career, Millaire was president of a hotel software company and also spent seven years at McKinsey, where he served companies in the insurance industry.