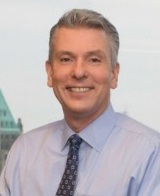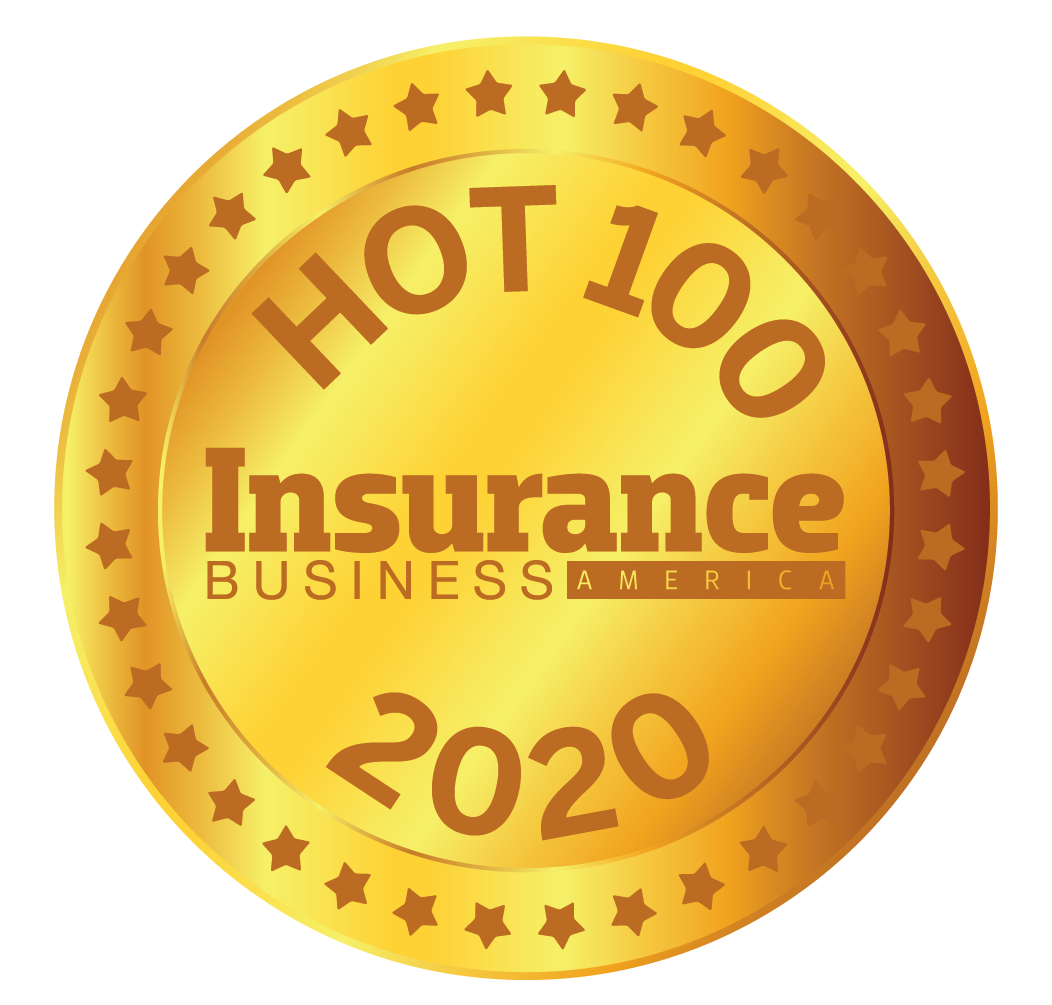 Patrick Nails, ARCH INSURANCE NORTH AMERICA
Chief claims officer and general counsel
Patrick Nails joined Arch Insurance in 2004 and held a number of positions in the company's legal, claims and reinsurance departments before being named general counsel in 2012 and chief claims officer in 2018. Prior to joining Arch, Nails spent 10 years at the Kemper Insurance Companies and five years in private practice in his hometown of Chicago.
As the leader of Arch's claims pod, Nails works with leaders across all disciplines of the company to streamline tasks, expedite the payment of claims and implement AI for cost and time savings. His team's accomplishments include reducing the duration of claims; adding new roles to free up skilled staff for more analytical and complex tasks; and addressing fast-track, mid-line and complex claims with the appropriate resources and timelines. Nails is also active in the insurtech community, identifying AI technology to improve the first notice of loss process.
Outside of his work at Arch, Nails serves on the advisory board at LeMoyne College and is a guest lecturer at Temple University.