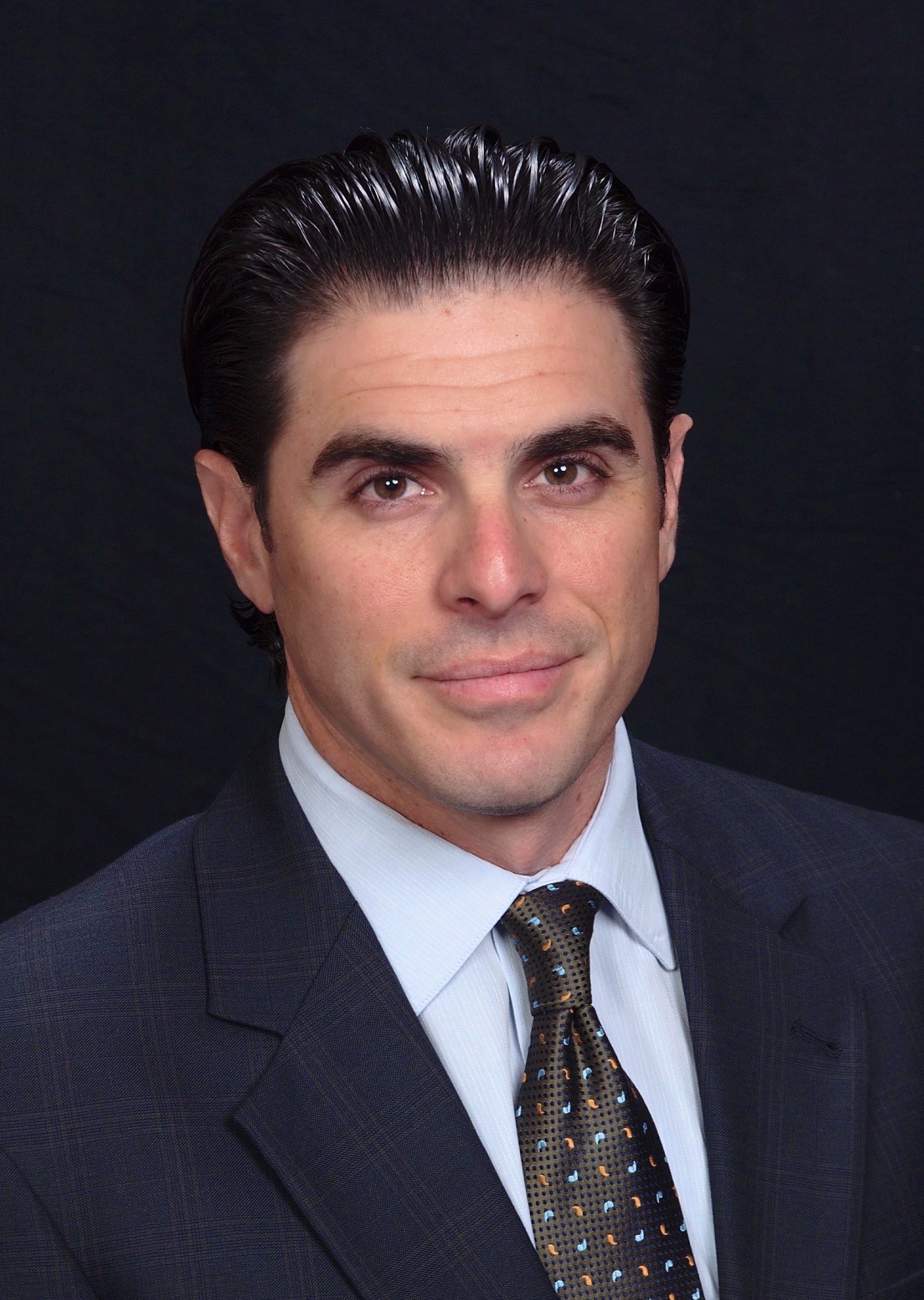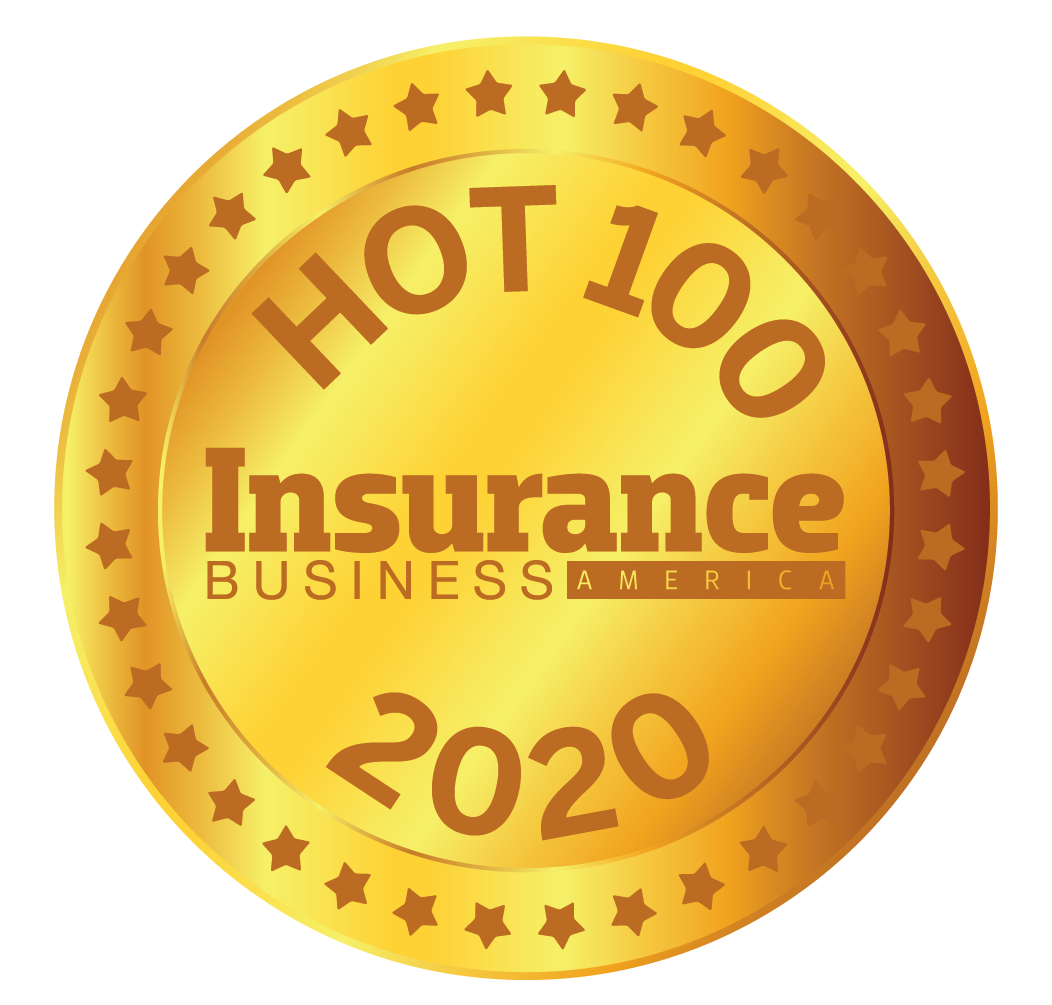 Phillip Masi, ASSUREDPARTNERS
Agency president
Phillip Masi started his career at Brown & Brown Insurance in 2005 and joined AssuredPartners in 2016. His accomplishments include overseeing a book of business worth approximately $7 billion in total property values throughout the state of Florida.
Named a 2019 IBA Top Producer, Masi is one of seven agents in Florida with the Community Insurance Risk Management Specialist designation. He is a certified instructor for the Florida Community Association Manager license, travels the state teaching continuing education classes and is currently a member of the Community Association Institute's Central Florida chapter.
In 2010 and 2011, Masi served as president of the Lake Griffin Homeowners Association. He currently sits on the board of directors for four large condo associations in Central Florida and is a board member of the Central Florida Crohn's & Colitis Foundation. He is also a GKC member and shareholder of the Football Excellence Fund at the University of Central Florida.