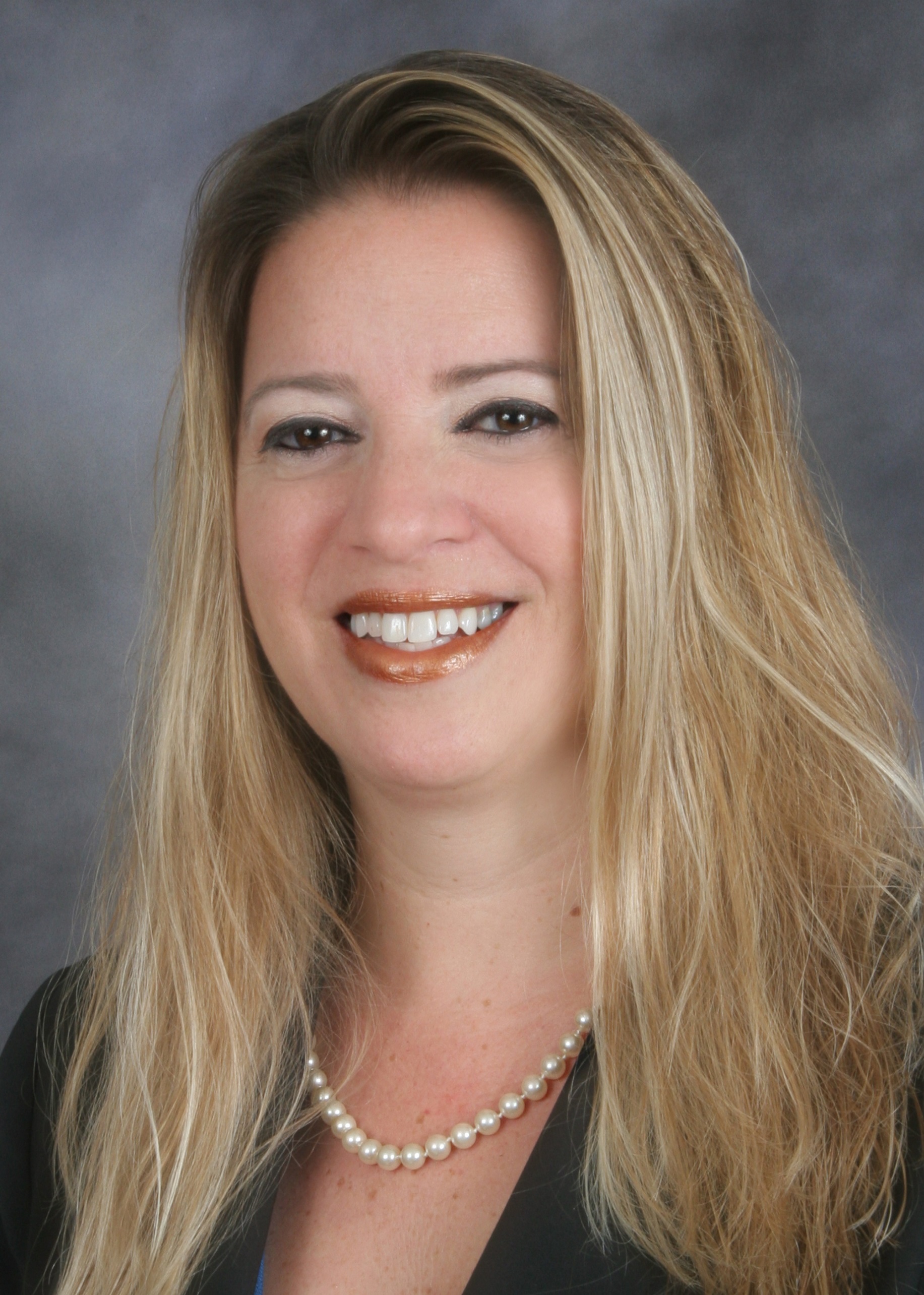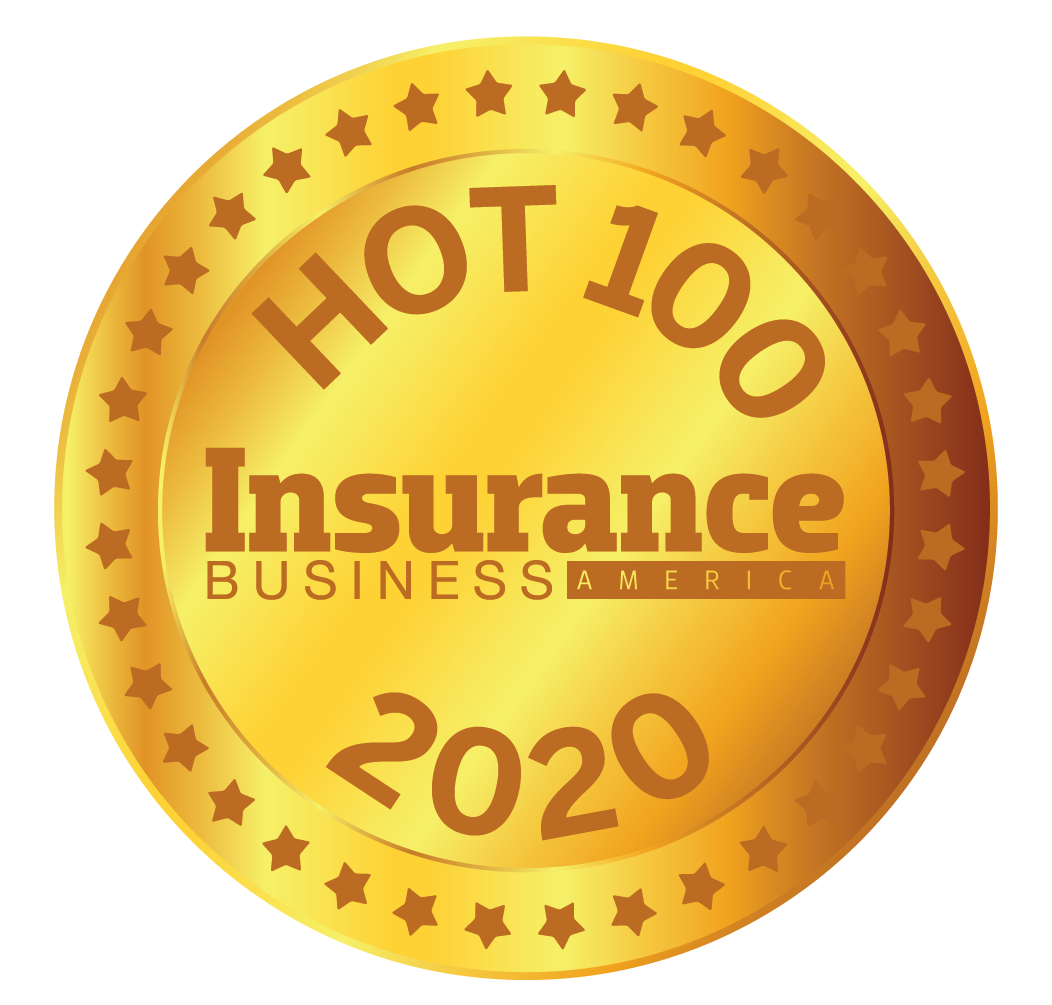 Tina Mangum, FRANK H. FURMAN
Vice president, commercial lines
Before working in insurance, Tina Mangum was an accomplished professional in the pharmaceutical industry. She began her career at Frank H. Furman in 2014 as a commercial lines account manager and was quickly promoted to commercial lines department manager. In 2017, she was named VP of commercial lines, and she uses her 15-plus years of insurance industry experience to manage the agency's operations, commercial lines and human resources departments.
Mangum has continued to advance technology within Frank H. Furman by spearheading the implementation of new software. She has been instrumental in building the agency's partnership with Acrisure – a top broker in the US – and all agency-affiliated insurance carriers. Over the past year, Mangum extended her management skills into the accounting department, which colleagues say has been a huge asset to the company.
Outside of Frank H. Furman, Mangum volunteers with various charitable organizations and is involved with membership for CPCU, the Inner Circle Executive Club, Informex and CRO Professionals.