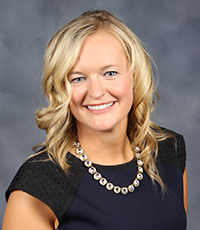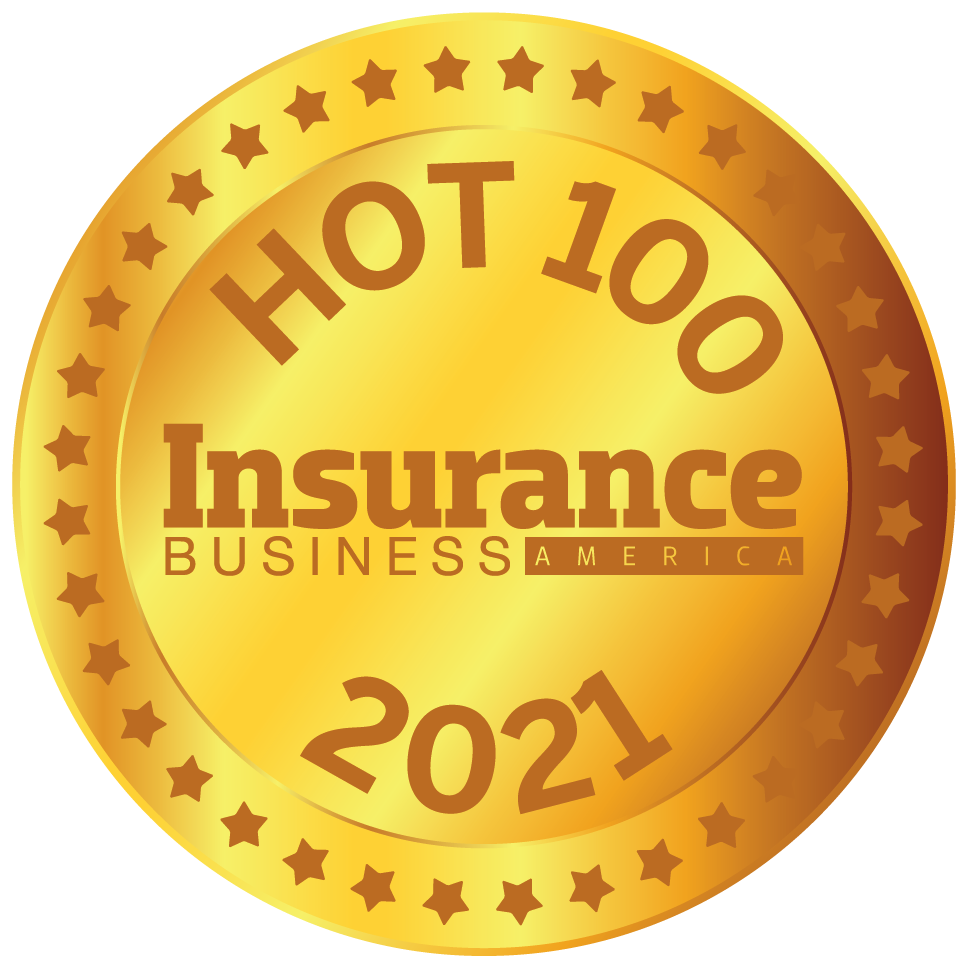 Christa Nadler, Risk Placement Services
Area executive vice president, property
RISK PLACEMENT SERVICES
At Risk Placement Services (RPS), Christa Nadler specializes in providing coverage for terrorism and high-hazard occupancies in the habitational, energy, hospitality, religious, public entity, education and manufacturing sectors – business worth more than $60 million in annual premium.
"While a number of years ago, terrorism was not a coverage that was widely offered, today it is required to be offered on most commercial quotes," she says. "I believe that the COVID-19 pandemic will have that same impact. Much like cyber insurance has been developed due to the rapid reliance on technology, the current pandemic will require the development of new insurance products to protect insureds and the economy."
Nadler is active in the RPS internship program, expanding diversity partnerships with colleges and universities, professional associations, and career development programs. She participates in the Wholesale & Specialty Insurance Association's U40 group and Career Development Committee, earning the organization's Dana Roehrig Award earlier this year. In addition, she contributes to the Ronald McDonald House Charities of Nashville.