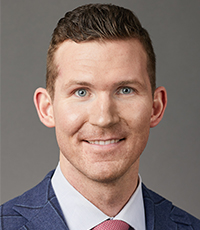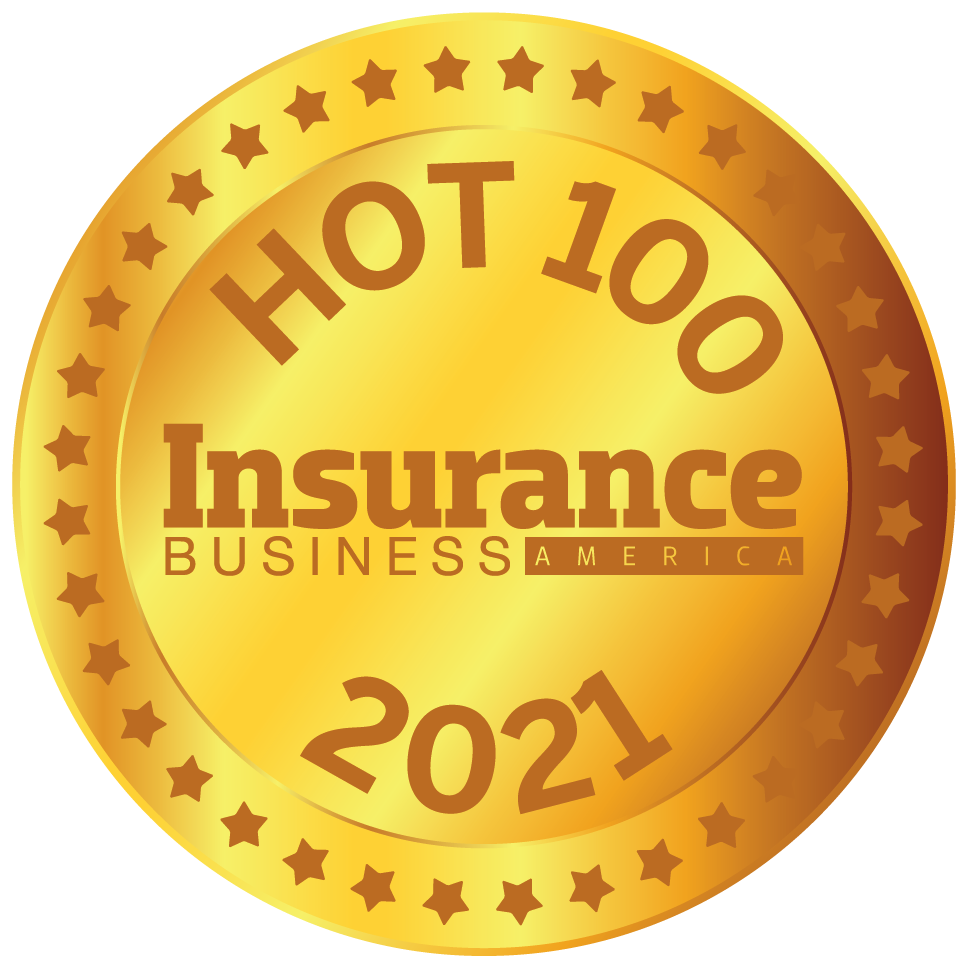 John Delaplane, RT ProExec/RT Specialty
Senior vice president
RT PROEXEC/RT SPECIALTY
John Delaplane serves as a senior vice president within RT ProExec at RT Specialty. RT ProExec provides cutting-edge product knowledge, innovative placement methodologies and an unparalleled level of service to retail clients. The team consists of more than 40 brokers and is projected to place more than $600 million in premium in 2020, of which Delaplane is personally brokering over $50 million and is responsible for overseeing a large portion more.
"Our team – it is the best team in wholesale insurance, in my opinion," he says. "The knowledge, hustle and creativity are second to none, and I share this award with all of them, as I would not be on this list without them."
Delaplane's year-over-year premium growth is over 100% from 2019 to 2020, on top of more than 50% from 2018 to 2019. He is tasked with and takes pride in using his expertise and knowledge base to provide consultation, paired with some of the most unique solutions in the industry for retail clients' unique and tough-to-place risks. Delaplane's specialties include cannabis, distressed/unique private and nonprofit management liability, healthcare, and public D&O/IPOs.