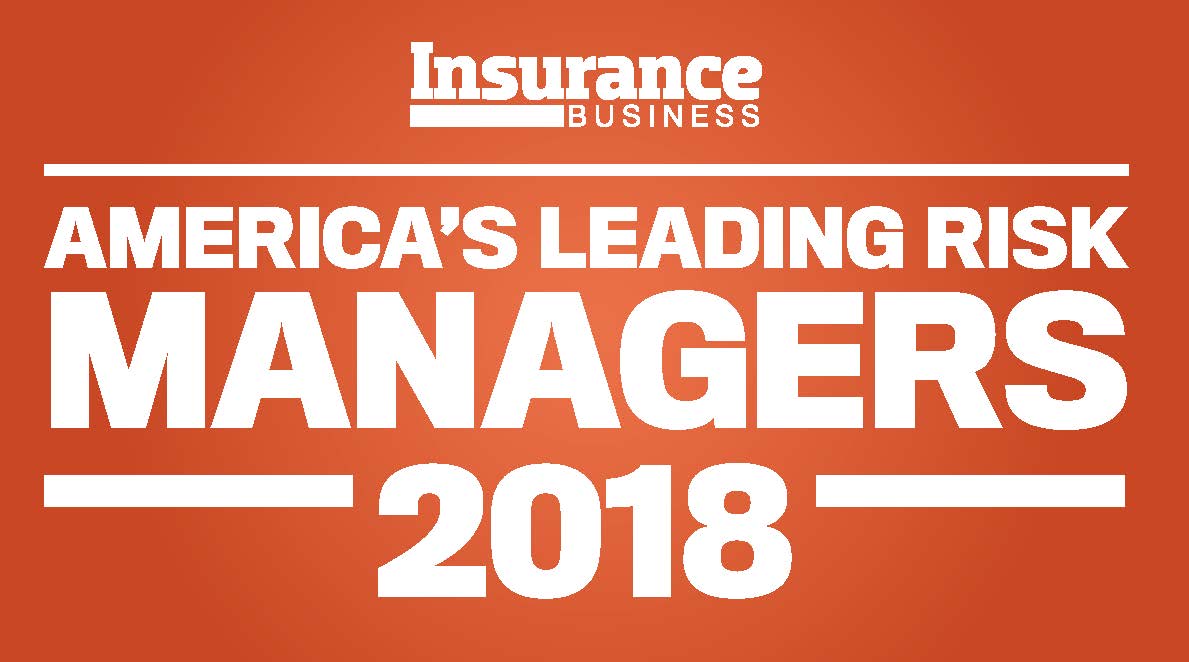 Over the course of the past year, cities and companies across the US faced historymaking perils that forever changed the way the world views and manages key risks, from natural disasters to terrorism.

This year's selection of Leading Risk Managers is drawn from a wide swath of industries and organizations, including a city hit by a devastating hurricane in 2017, one of the nation's largest nonprofit organizations, a global energy company and a major tourist attraction. What these professionals all have in common is a passion for mitigating and preventing today's most threatening risks.

On the following pages, this year's Leading Risk Managers share the threats that are top of mind for them in 2018. They also reveal the key strategies they use to mitigate risks and the primary factors they look for in an insurance partner.