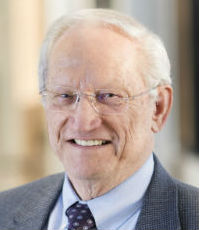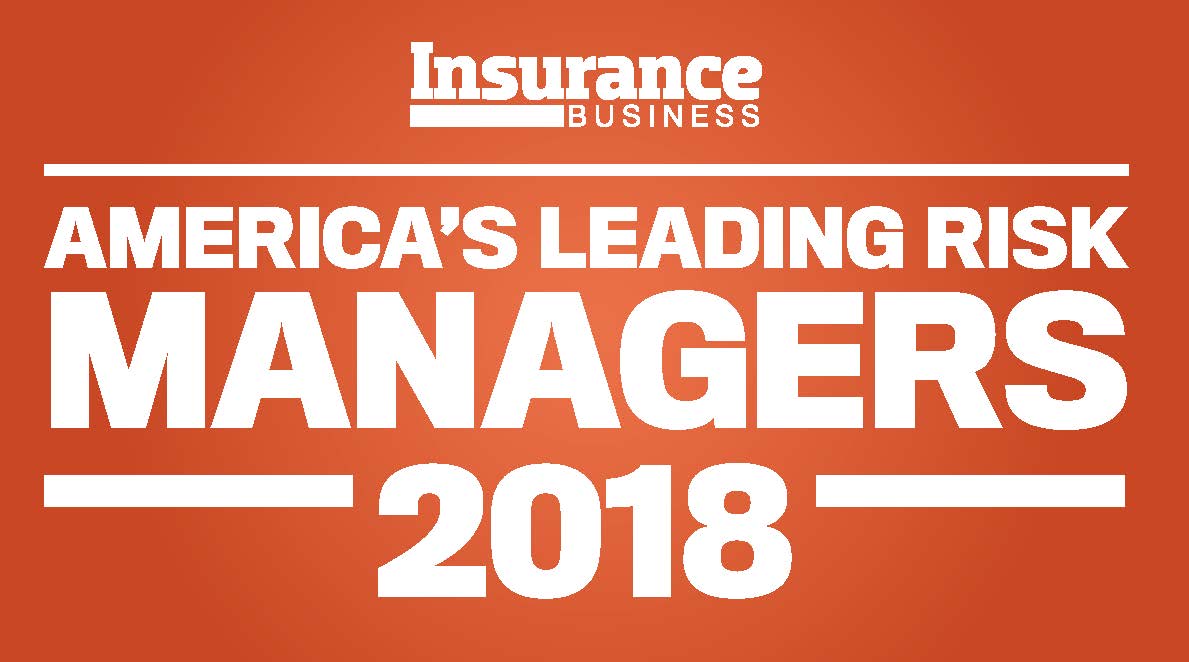 Doug Welch, Executive director for risk management, University of North Texas
Executive director for risk management
University of North Texas
As the University of North Texas' executive director for risk management, Doug Welch has improved and led risk management programs across the entire UNT system since his arrival at the university in 1998.
Early on, Welch understood that risk management in higher education goes well beyond purchasing traditional insurance, and that an effective program requires a strategic system and creative solutions. To ensure he could meet these challenges, Welch worked diligently to educate himself. He was the first risk manager in higher education in the state of Texas to receive the designation of Certified Risk Manager. He has also earned designations as a Certified Insurance Counselor and Certified Insurance Service Representative.
Higher education poses a unique combination of risks and exposures that don't exist in other industries. Welch emphasizes proactive strategies to ensure effective risk management solutions are in place, with continual assessment to ensure they evolve with the growth and needs of the university. For example, Welch developed an environmental health and safety program that includes programs focused on regulatory and compliance management, chemical hygiene, biological safety, radiation safety, laboratory safety, and medical malpractice. In addition, because camps and various educational programs and tools require insurance coverage, Welch created UNT's risk finance, insurance and claims operation, which manages more than 20 lines of insurance on an annual basis.
Prior to entering risk management, Welch had a 20-year career in the US Army, serving as a special forces officer in Vietnam and eventually retiring as a lieutenant colonel. Welch has been a mentor, coach and leader to many throughout his career, serving as a great example to others who have worked for and with him.
Company

Information
University of North Texas

1155 Union Circle #311277, Denton, Texas